TYPE 2 DIABETES
What does it actually mean?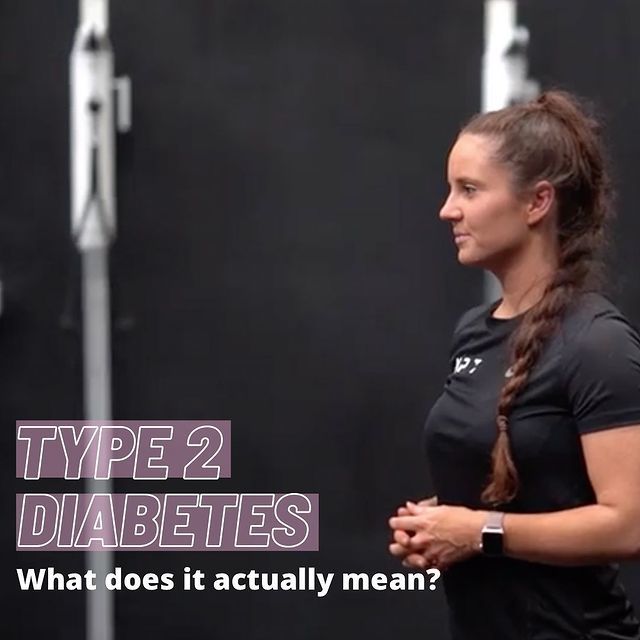 Pretty sure we all know that you should eat well and exercise. I'm also pretty sure we are all aware that type 2 diabetes is bad, and that we shouldn't want to get it.
But I'm pretty sure there are a lot of people who don't really truly understand just what it really means to actually have type 2 diabetes. And also don't understand that once you have it, there is no going back.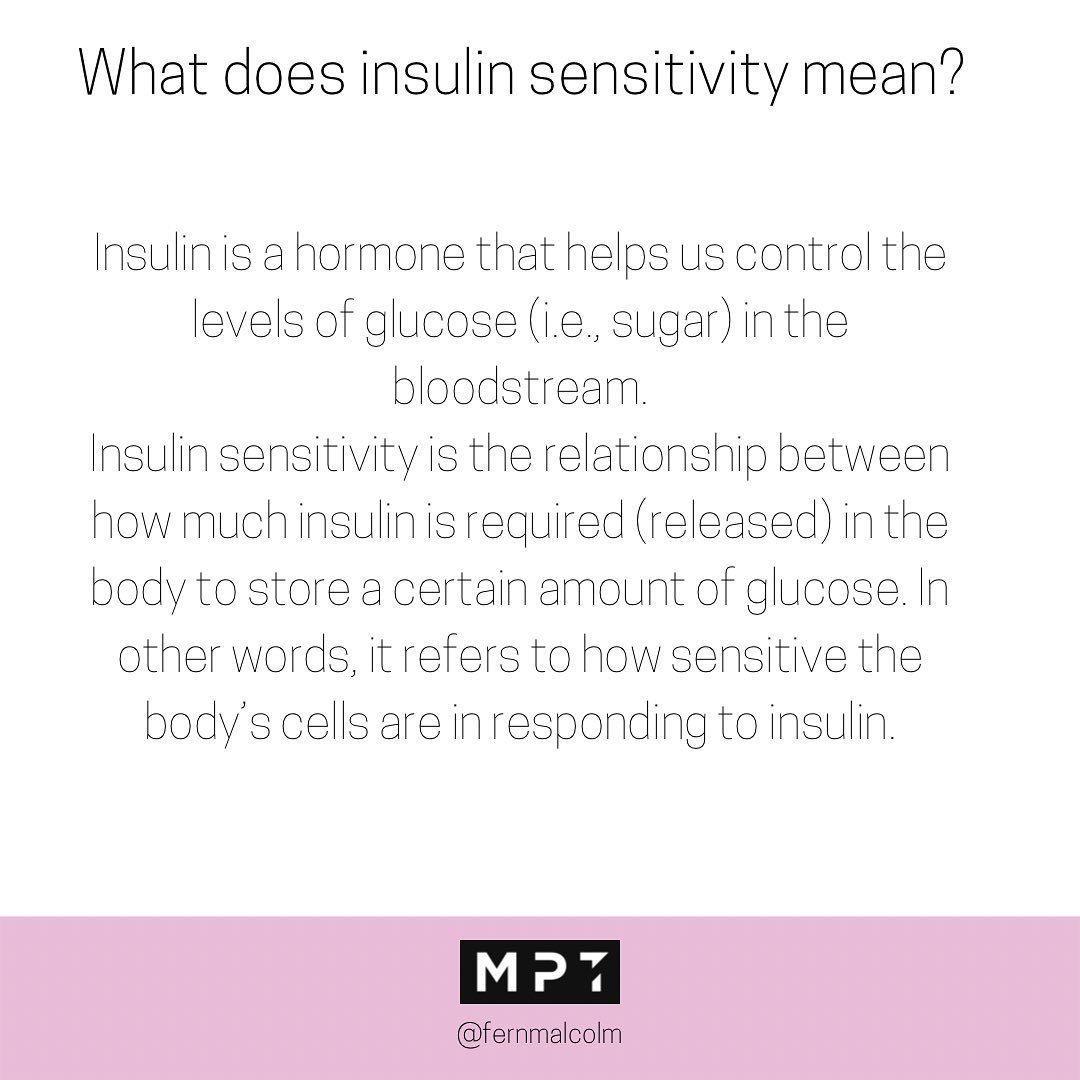 That 4.9% of the total population in Australia have diabetes.
That is an ongoing disease, and although you may be able to hold normal blood sugar levels without medication, there is currently no cure.

Check out the images below for some Australian stats, and what you can do to prevent getting it in the first place. Because as always, prevention is the BEST cure.