The Results of the Last 8 Week Challenge Winners
Last year we had some INCREDIBLE results from our 8 week challenge. Check out Angela's, Matt's, Jess' and Phil's results from that challenge...
RESULTS ARE IN!!!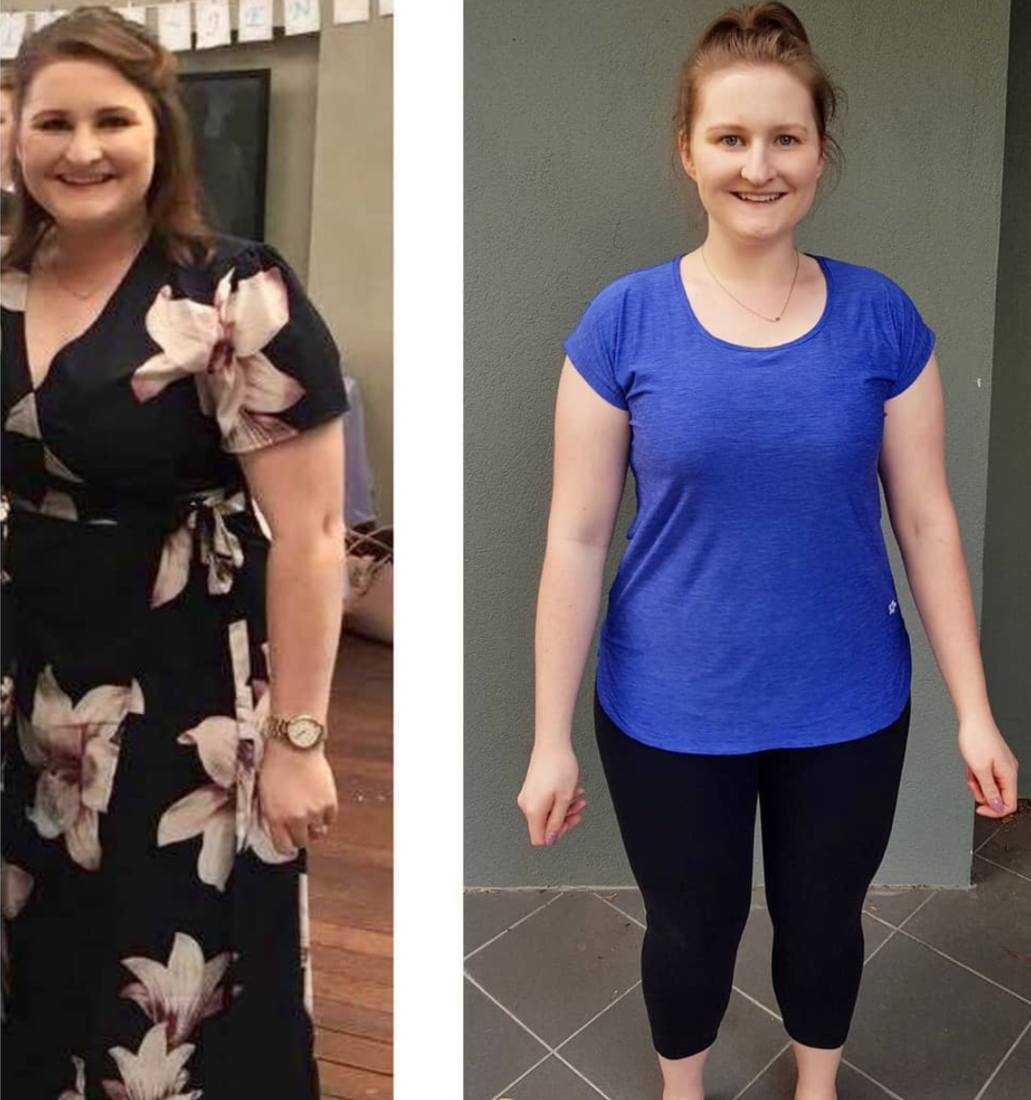 Huge congratulations to Jess on your incredible results.

Down 9 kg body fat
Up 500 g muscle mass .
Her and hubby Tony have both gone from strength to strength since joining us just 4 months ago, losing a combined total of 22 kg since September 2018 #couplesgoals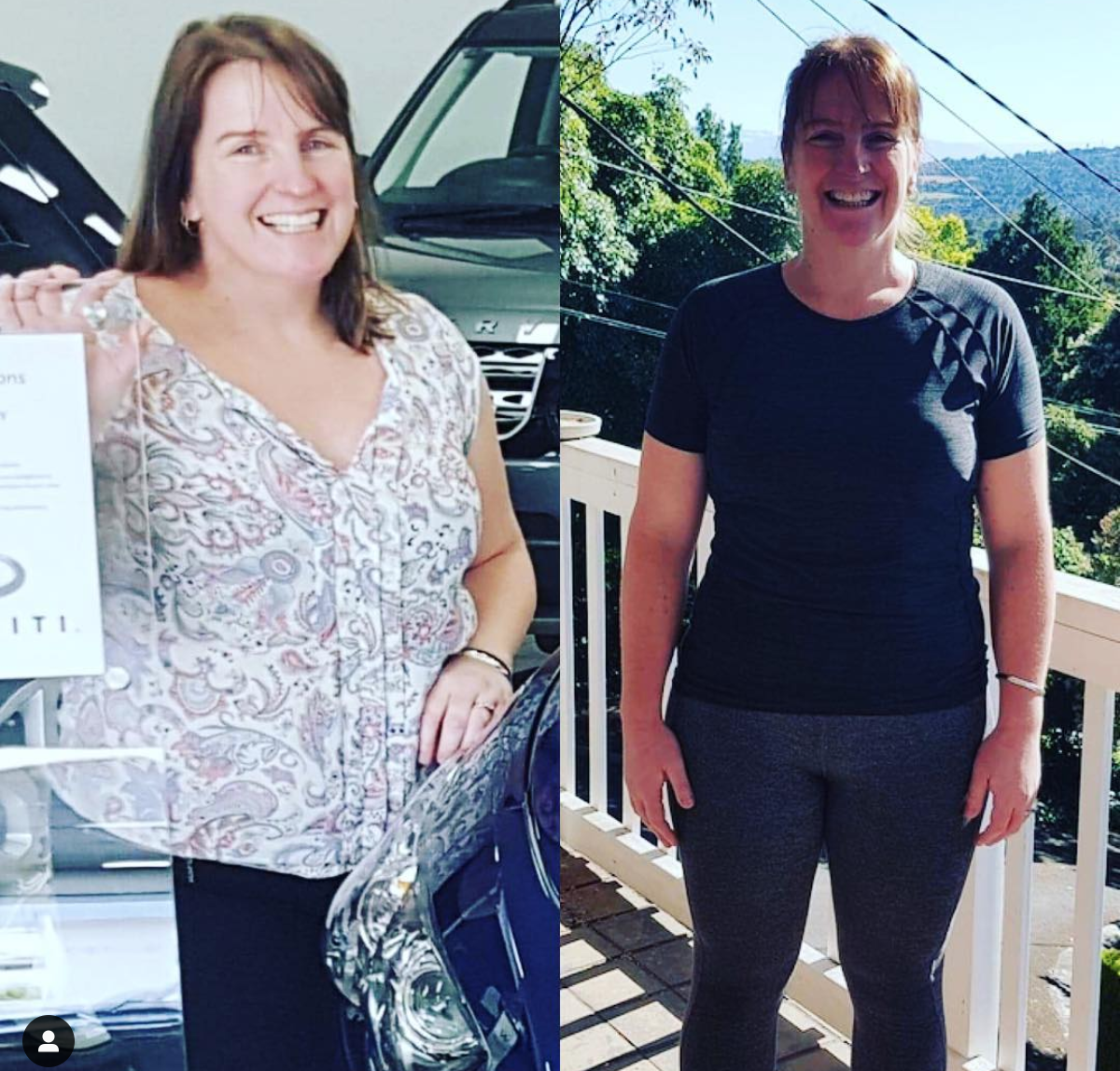 Incredible effort to this lovely lady Angela!
➡️➡️ Just 8 weeks between photos
Down 10.2 kg on the Scales
(8.8 kg of body fat)
Wowee wowee wowee! Goes to show that with some consistency, hard work, and not letting external stressors take control, you can achieve anything you set your mind to.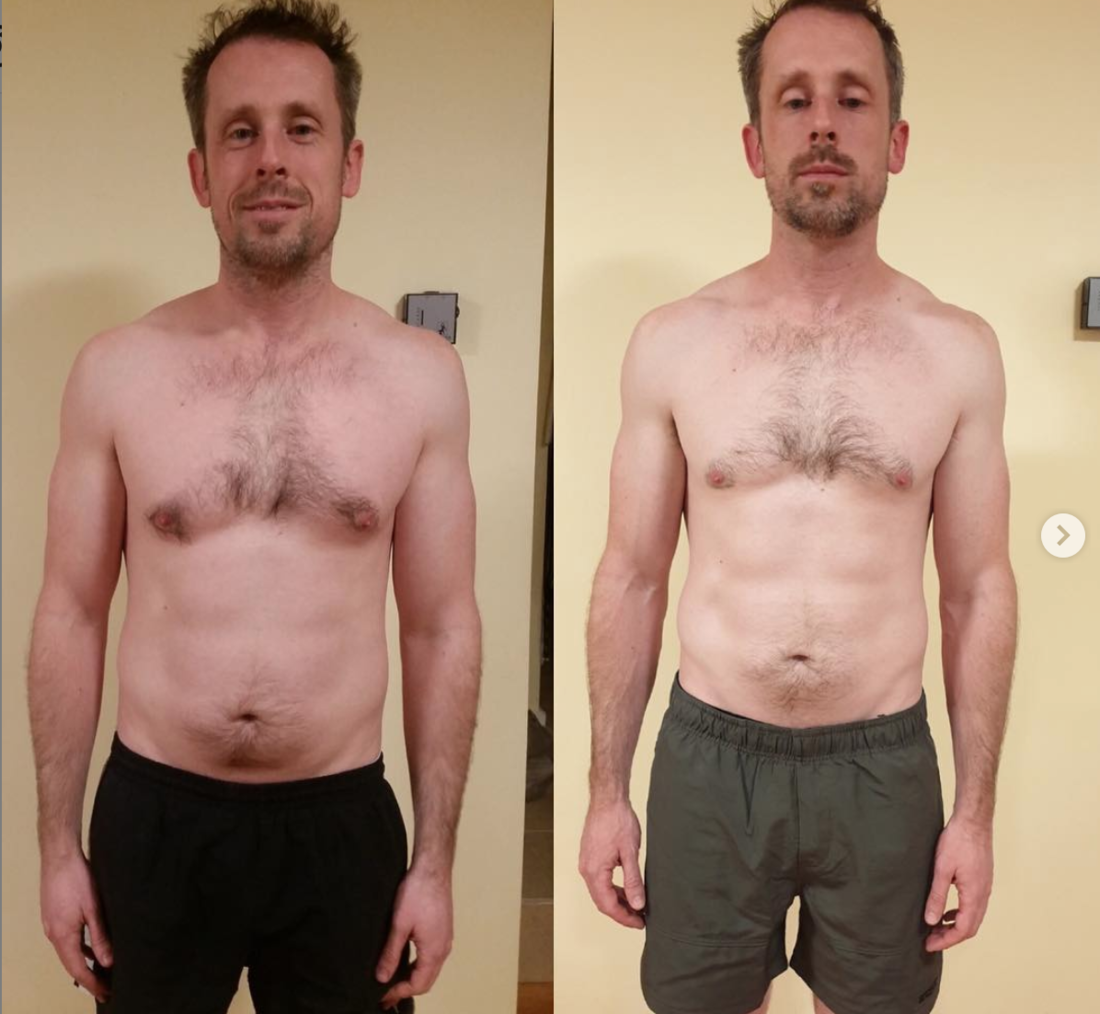 A HUGE shout out to my 8 week challenge FIT CREW member Phil Moore!
In 8 weeks he...
PUT ON 2.6 kg LEAN MUSCLE
DROPPED 2.8% BODY FAT
Every week he consistently does 3 semi PT sessions:
Legs Strength
Upper Strength
+ will add in a third either lean upper or full body
And he has made some huge changes to his nutrition as well.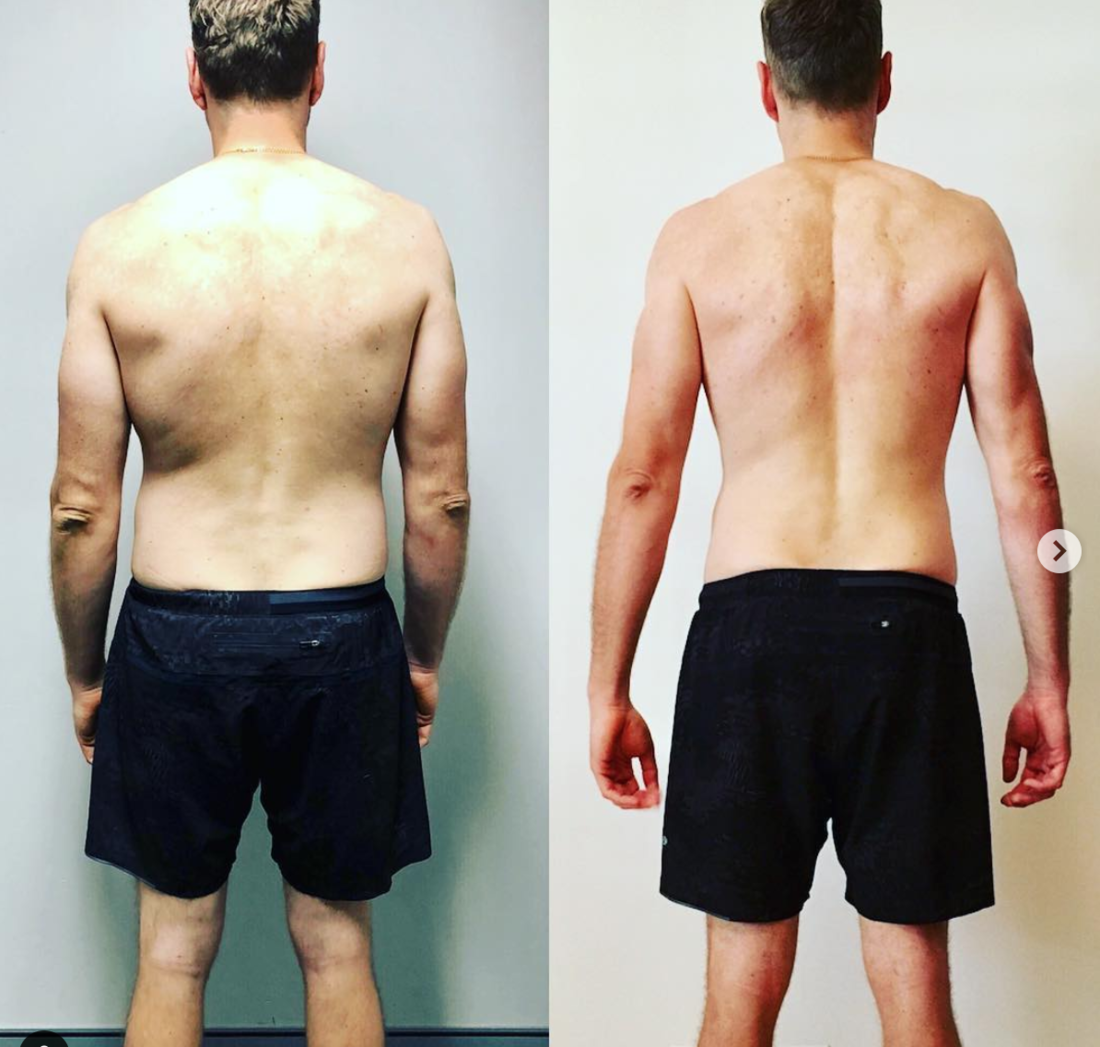 INCREDIBLE 8 WEEK TRANSFORMATION from Matt!
On the scales he is down 9 KILOS
He has also dropped 6.3% BODY FAT
And only gone down just 800g muscle (a HUGE effort after having lost 9kgs on the scales)
These results are just UNREAL.
He listens to absolutely everything, and is always looking for ways to improve with his training, his food and even muscles that are tight!
Shout out to
trainer Chris
as well who has been helping him out with muscle imbalances and getting him sorted on food portions. So proud of you Matty!