Shane Westerns Amazing Transformation
11.7 kilograms down, sub 15% body fat, a young son and a new man; read about Shane's amazing transformation and MPT experience!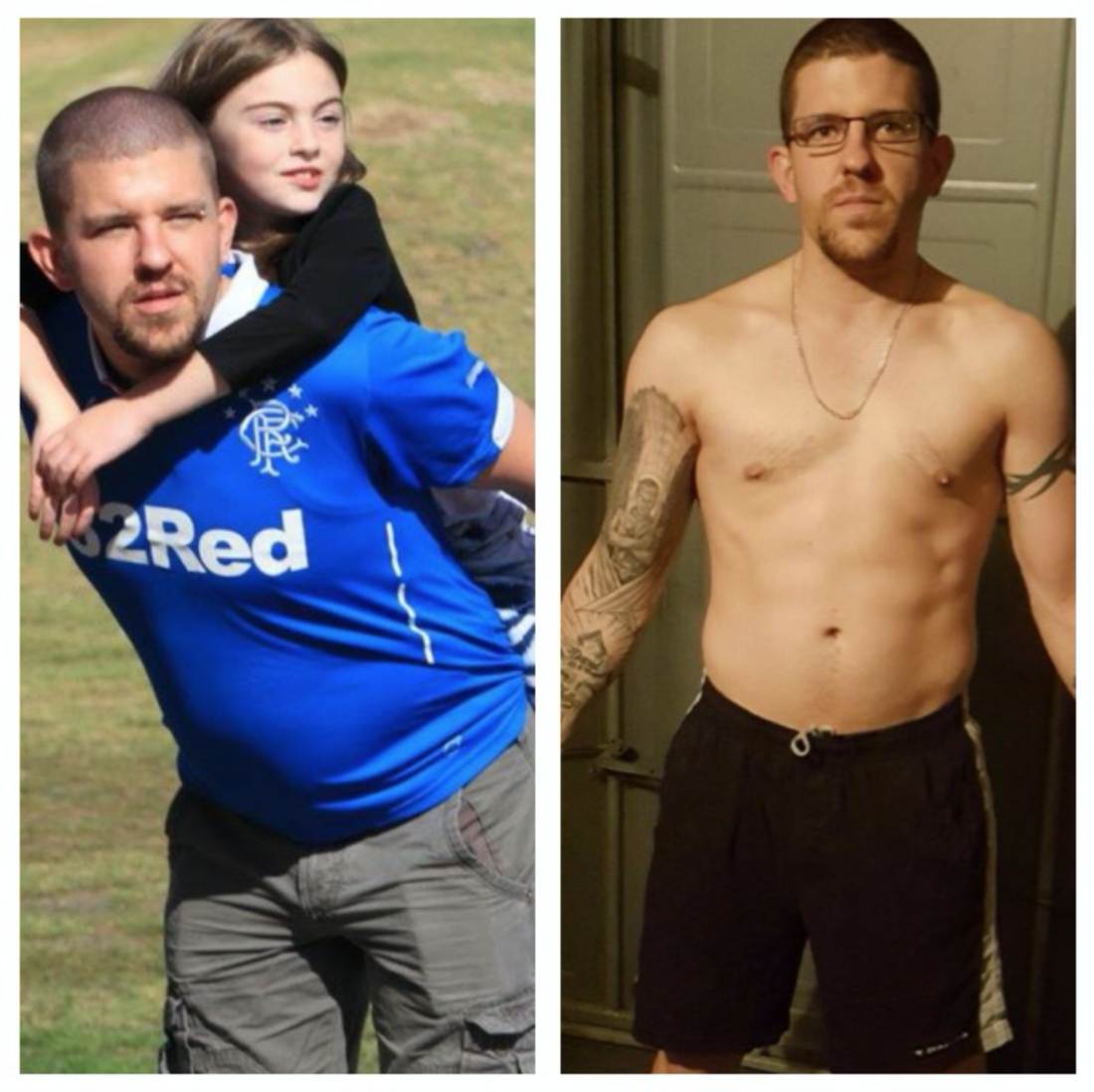 What brought you to MPT?
My wife Sarah saw the 28 challenge on Facebook and suggested we sign up.
What were you hoping to achieve?
The main thing i wanted to achieve was weight loss as i was quite unfit at that time. 
What was your biggest fear when joining?
I was afraid of not being able to do all of the exercises in the classes and looking stupid in front of the trainers because i had not exercised in a very long time. 
What was your first few weeks like?
Very challenging and hard on my body. I was sore in places I didn't know you could even get sore, and eating 6 times a day was the hardest thing to get used to.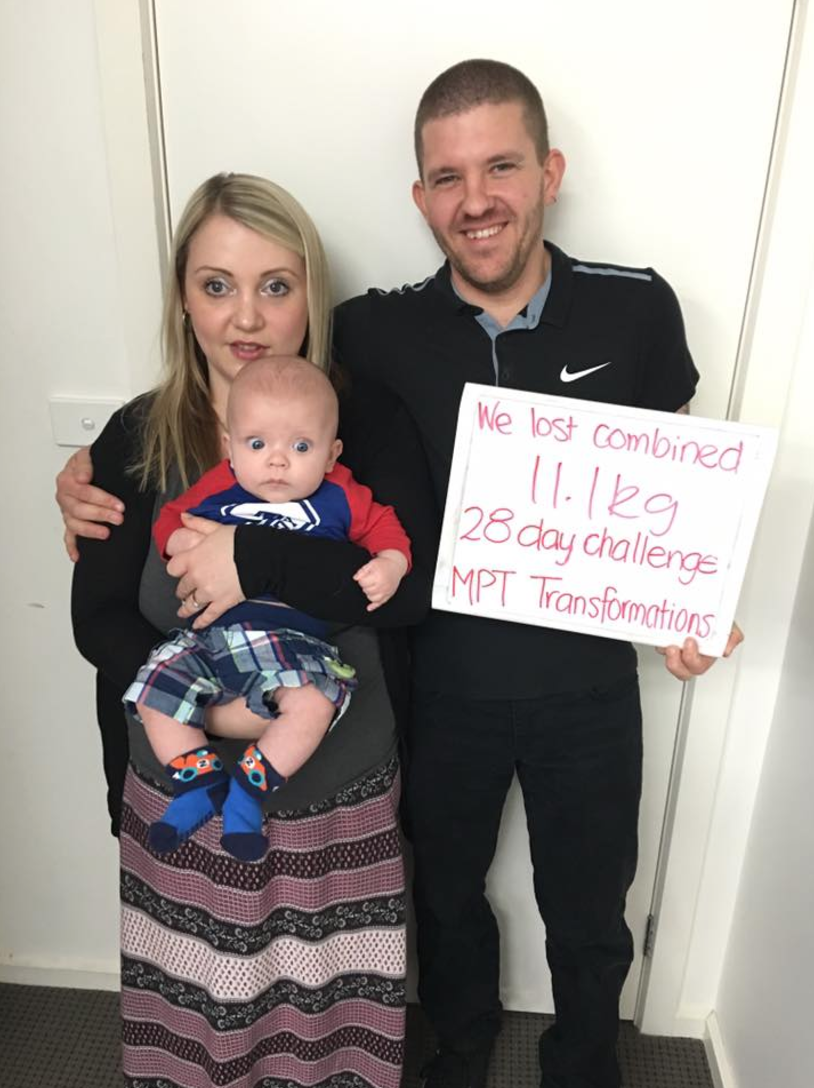 What have you achieved with us?
Since i started i have lost 11.7kg and put on 4kg of lean muscle but most of all i have gained confidence in myself and feel better about my body.
What has your training experience been like?
It has been GREAT. The atmosphere is completely different to any gym that i have been to before. They push me to my limits every session and i leave feeling sore but very happy with myself. Everyone makes you feel welcome, which is great. The trainers are only a text away if you need help outside of the gym and are always happy to help. I can't say a bad word about MPT and highly recommend them to anyone wanting to lose weight, build muscle or just improve their fitness. 
What do you enjoy the most?
EVERYTHING 
What do we do to get the most out of you? 
It's the way you deal with me on a personal level, and make me feel like i can achieve anything
What are the best 2-3 things about MPT?
The trainers, the happy vibe that's always in the gym and there is always someone there to help if you need it!