Meet our amazing ROWVILLE team!
By now we are sure you have seen the news that MPT have arrived in Rowville. Let us introduce our amazing trainers... Jackie, Ben and Dana.
We are also offering 1 FREE PERSONAL TRAINING SESSION to the first 10 people who email us or msg the page.
Jackie Frangeskakis 
Sport and fitness has always been a big part of Jackie's life! However, 4 years ago she had realised she had allowed poor nutrition and poor daily habits to take over. Something kick-started inside of her to transform into her ideal image of health. Through changing habits and educating herself she was able to lose 25kgs and since then has never looked back! 
Jackie sets herself goals each year and in 2014 completed a half marathon, 2015 a full marathon and 2016 competed in the INBA Victoria Championships in the MsFitness Model and Sports Model categories. She has also grown up playing, umpiring and coaching netball in a local club environment and at a state level. Of course, she also has a love for AFL and have umpired with the YJFL and is a mad hawthorn supporter! 
She has completed her Bachelor in Health Science/Masters in Clinical Prosthetics and Orthotics as well as Certificate III and IV in Fitness. She believes she can understand people at all ends of the health and fitness spectrum as has been at both ends as a novice and a competitor. 
"Watching people transforms their lives through health and fitness is what lights a fire in my belly. I love to watch people experience amazing changes that they have dedicated themselves to. I believe in a wholistic approach of optimum nutrition, fitness and mindset and believe these interplay as key factors to success."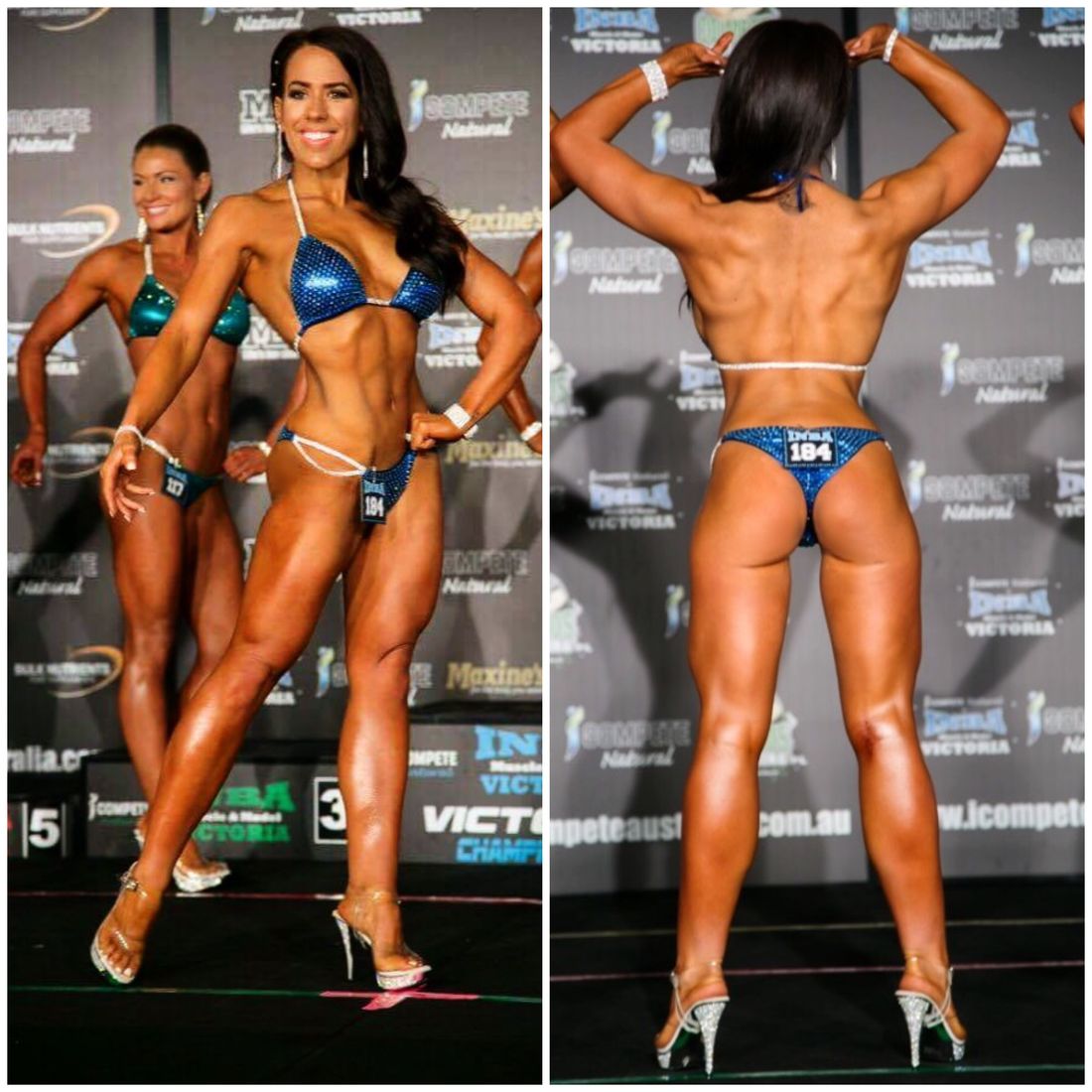 Accreditations  
Ben Andrews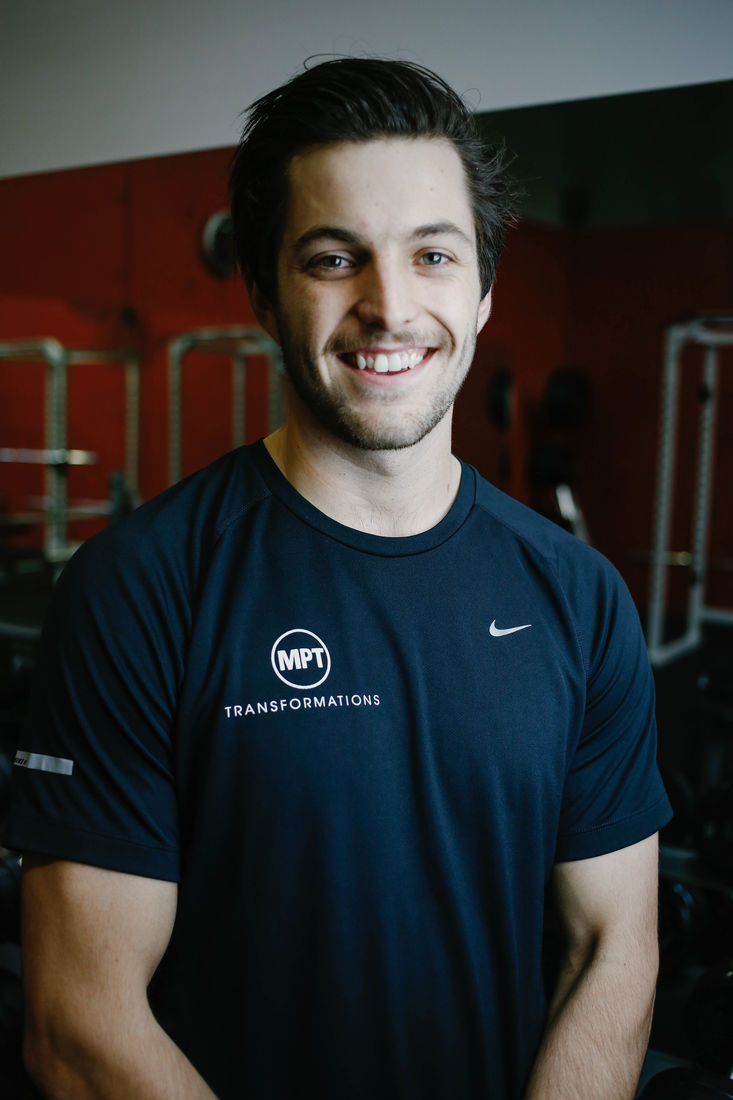 Ever since Ben was young he has been passionate about sport, health and fitness. He was encouraged to play every sport under the sun, including football, tennis, netball and cricket, as well as athletics and cross-country at school. As he got older, Australian Rules footy became his sport of choice and a strong passion alongside health and fitness.
Ben still currently plays football for St Mary's Salesian in Glen Iris in the VAFA (Victorian Amateur Football Association) and continues to push himself in his own training at the gym to lead by example for all of his clients.
After finishing school Ben knew he wanted to pursue a career in sport and health and fitness. He studied a Bachelor of Exercise and Sports Science with a major in Physiology at Deakin University - graduating in 2015. 
He is in love with his job and enjoys coming to work every day to push people to achieve great things. Ben's favorite part of working with people is the elation on their face when they achieve something great, whether it be a certain weight loss goal, lifting a certain weight or just seeing them enjoy their training. 
Outside of health and fitness he loves to travel, hang out with his mates, watch the footy or spend time with his girlfriend - whether that's exploring awesome healthy food together at cafes or watching endless hours of Netflix.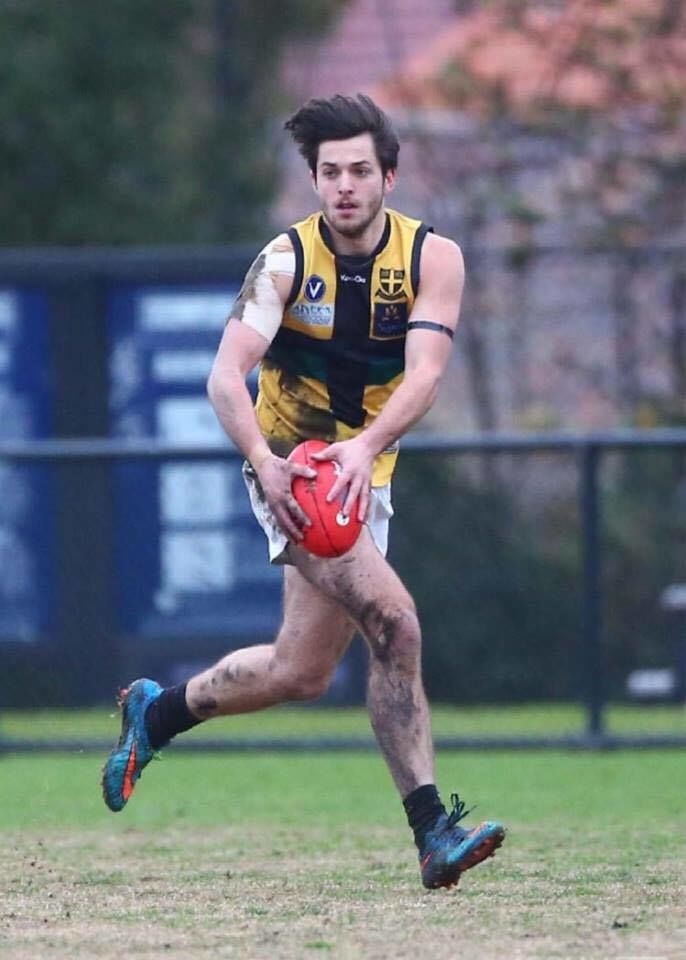 Accreditations 
Bachelor of Exercise and Sports Science at Deakin University

Certificate III in Nutrition and Dietetics Assistance

Certificate III and IV in Allied Health

Certificate III and IV in Fitness

Senior First Aid (Level 2)

Level 1 AFL Coach 

Older Adults and Kids PT
Level 2 First Aid and CPR
Dana Tamos
Growing up as an athlete, Dana has been involved in health and fitness her entire life. Her passion for soccer took her to America where she completed a double degree in Exercise Science and Psychology whilst competing in the college soccer team. 
Dana has been involved in the fitness industry since she returned to Australia taking on roles of personal trainer, team strength and conditioning, college sports recruiting agent and has also proudly started her own nutrition and food business.
She is still a competitive athlete and enjoys competing in almost any sport and recently competed in her first fitness model competition. Her personal goal is to increase strength, compete (and win) another fitness competition, and use her experience and knowledge to give others the guidance they need to achieve their goals. 
"I believe in a rounded approach to health whereby exercise and nutrition compliment each other and developing good habits and mindset is key."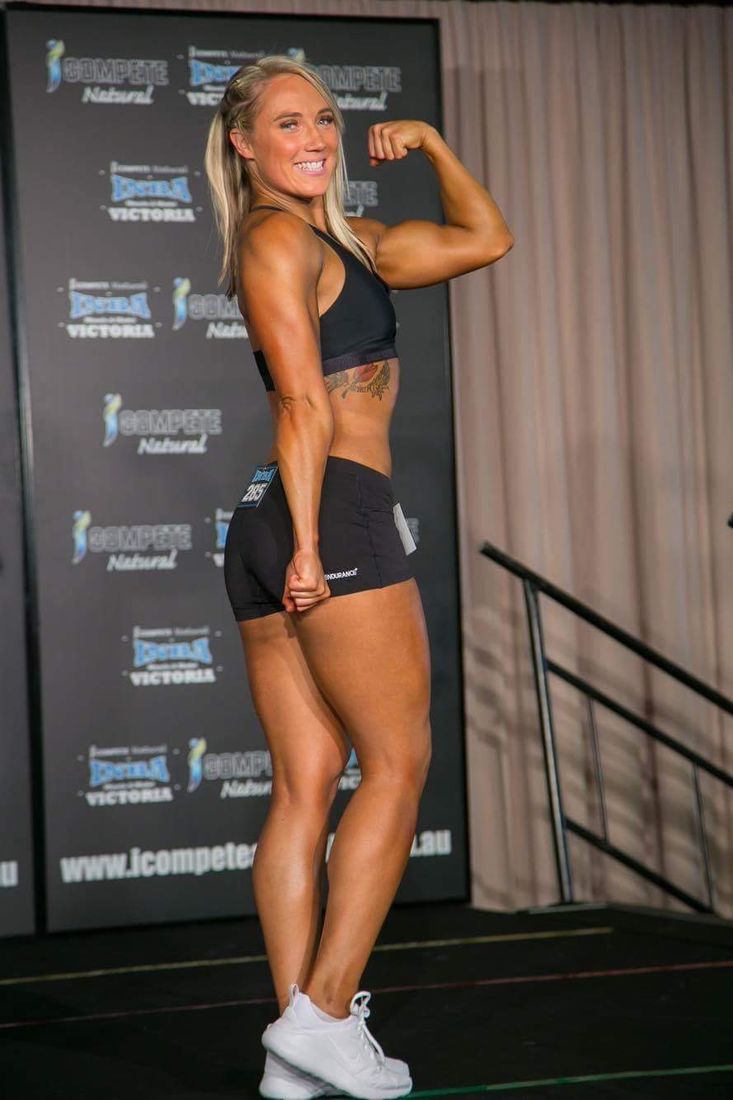 Accreditations 
Bachelor of Exercise Science

 Bachelor of Psychology

 Certified Metabolic Precision Transformation Specialist:

             MP Level 1: Metabolic Nutritionist Certification

 Wellness Coaching - Level 1

Certificate III and IV Fitness  
Older Adults and Kids PT
Level 2 First Aid and CPR
Don't forget... We are offering 1 FREE PERSONAL TRAINING SESSION to the first 10 people who email us or msg the page.