Jason's Great Transformation
Jason has been training with us for the last 6 months. He has been a great addition to the MPT family, and a not only has he lost body fat, gained muscle mass and increased his strength; he has also set himself the goal of completing Mt Everest base camp in October this year.
We have enjoyed having you a part of the MPT family, and cannot wait to see what else you can achieve.
Have a read about Jason's story; we are so impressed.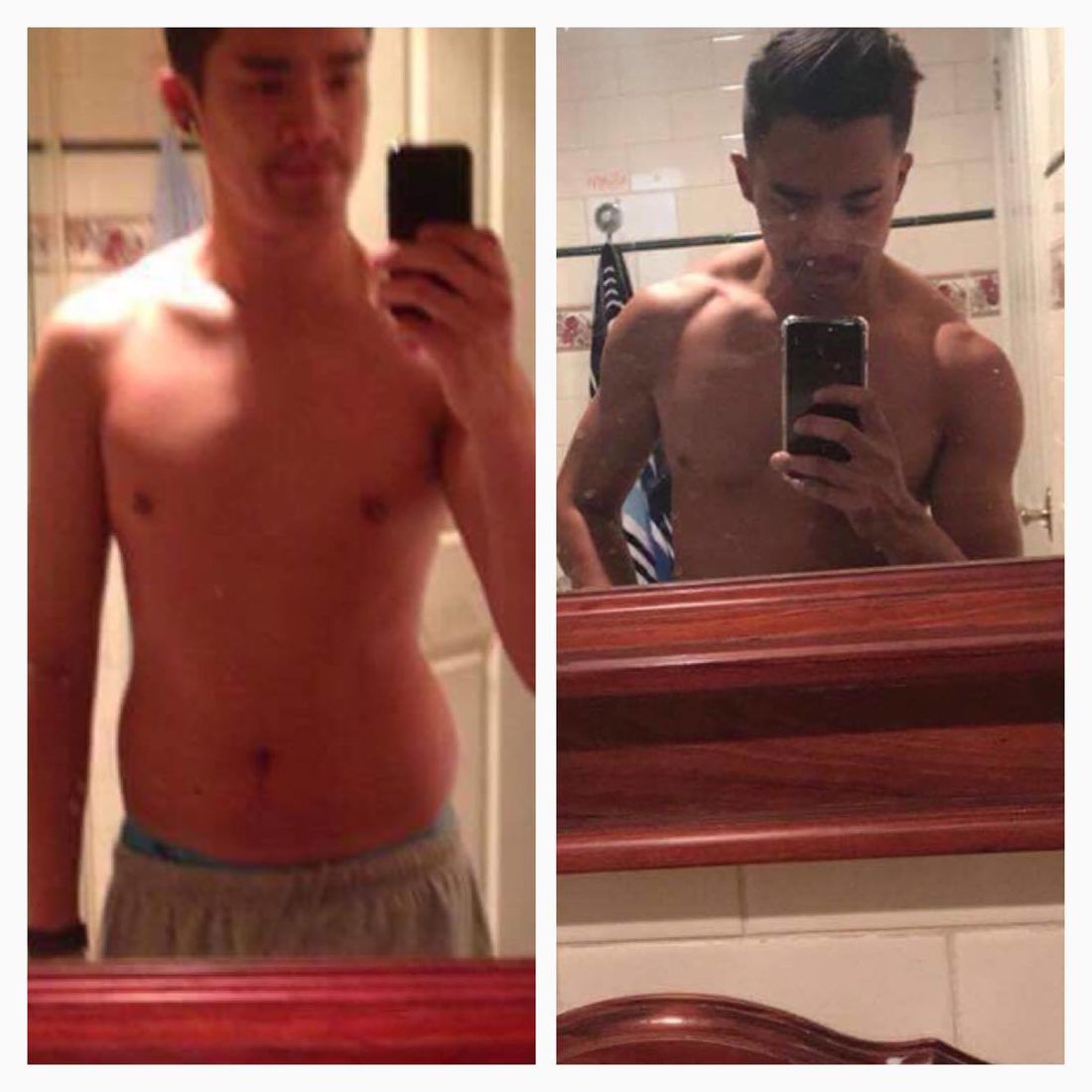 What have you achieved since training with us?

Having joined the club when rowville first opened in October, I have achieved so much - especially work life balance in the gym and understanding nutritional values in life that affects your gym process, health and day to day living - In saying this I have submitted my first meal diary after 4 months in joining and looking forward to improve from the feedback.

What is the #1 tip you could give someone just starting out on a weight loss journey?

My number 1 tip for a newbie starting on there health journey would be - start small and take everything in bite sized chucks, find a gym partner on the same journey as you as motivation so you can back each other from step to step on your weight loss journey - if you don't have that luxury or a friend to join you with, find a gym/club that has the culture and support network like MPT where you can make new friends and find your motivational gym partner.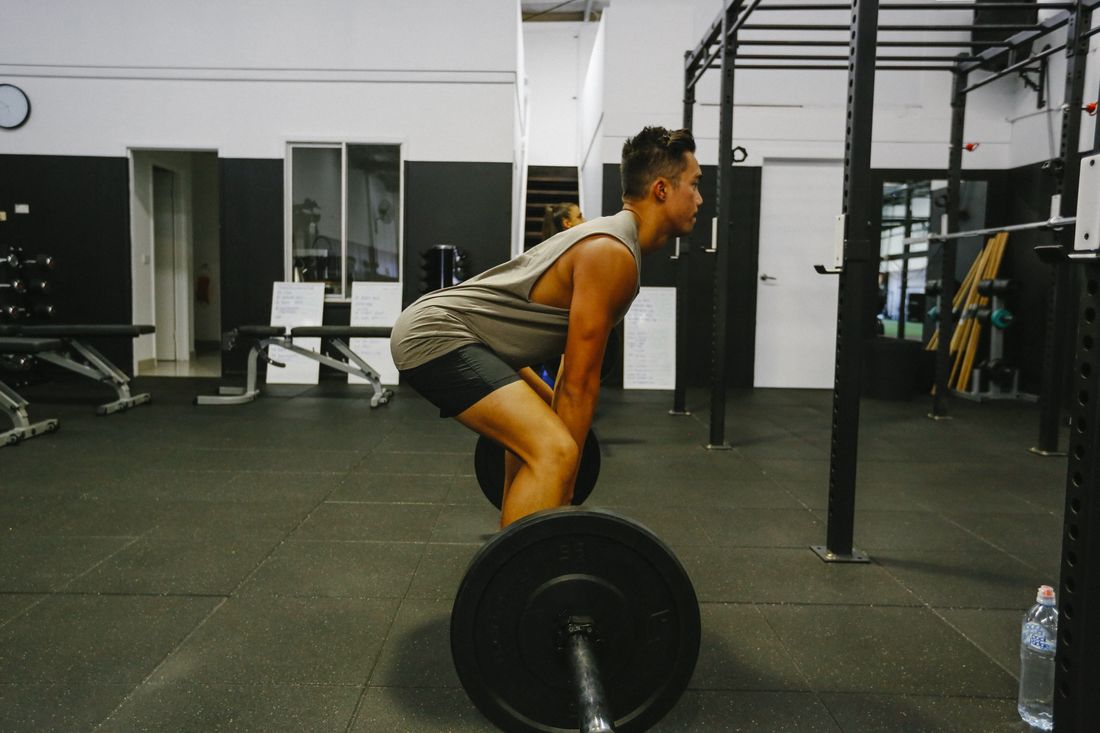 What is something unexpected that happened to you as a result of getting healthier?

Becoming more health concise on my food decisions and how it will impact my future self and body.

Why do you love training at MPT?

I love training at MPT for many reasons and 5 of the reasons are:
1. The atmosphere and the culture in the gym is amazing
2. The wealth of knowledge the coaches and directors have within the industry and always showcasing that they can better themselves via internal and external training and that in turn showing the clients that themselves are always improving.
3. The amount of classes to choose from - whether you work a 9am-5pm desk job or a rotating roster, MPT caters for everyone!
4. The support I receive from everyone from the club in terms of food, training and new friendships.
5. The training - always something new and the coaches always pushing myself to achieve my goals.