How Belinda lost 5kg's, went from a size 12 to a 6 and STOPPED her cluster headaches!
My name is Belinda, I'm a mum of 2 kids, a wife for the second time and a step mum of 2 kids as well. I work 4 days a week and also run around after my kids with school and activities, also finding time for me doing what I love – my 2 x Semi P/T sessions at MPT.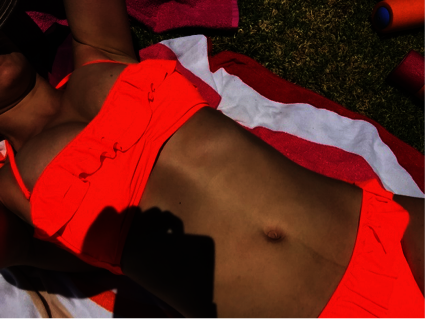 My previous exercise history is 35 years of dancing in Jazz, Ballet with the later part of my life being an Australian Champion in Ballroom Dancing. I have also attend different gyms over the years, I became a gym junkie and trained in Group P/T fitness 5-7 days a week and ran 5K and 10K events from 2009-2011 prior to my marriage breakdown, which took a very nasty toll mentally and physically on me.
After 2011 and until the end of Sept 2015, I had struggled to get back into the gym mojo. I joined numerous different gyms over these years, but I was one of those members they love. One who has a membership and never used it. I watched all my hard work slowly disappear and watched 6kgs (a total of 16kgs after my marriage break down) creep up. I was starting to find my clothes tight and didn't want to go to a size 12. I had been there and done that after my 2nd child was born, where I put on 25kgs – maxing out at 85kgs.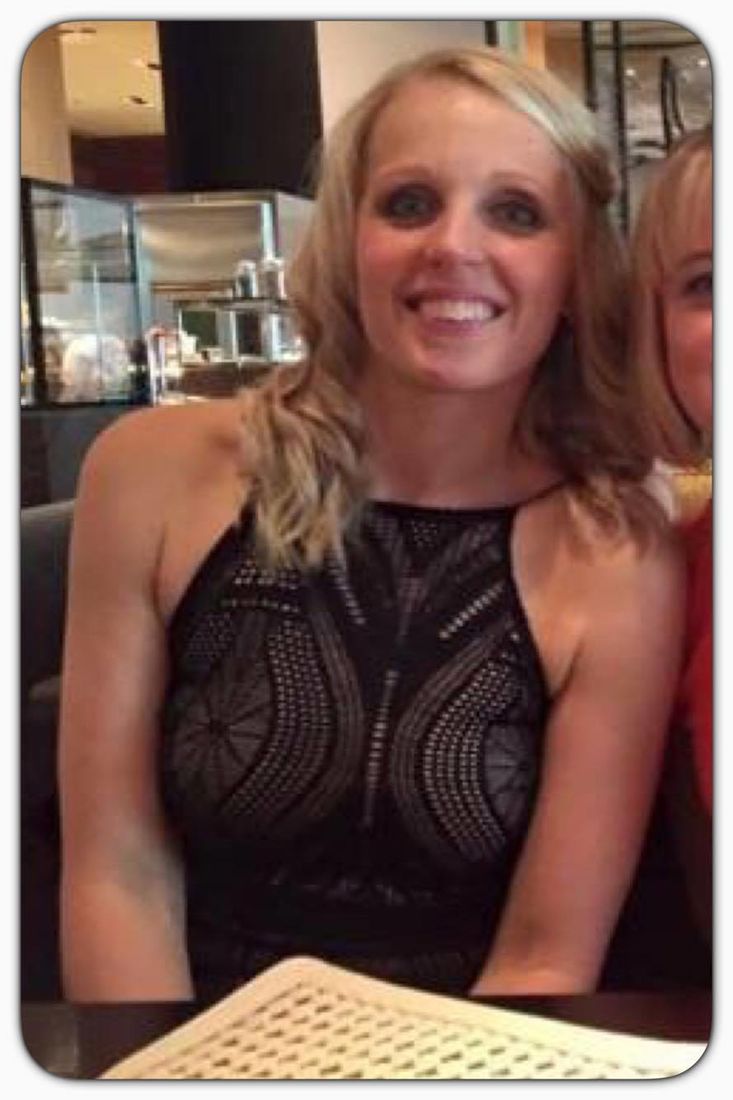 In Sept 2015 a Facebook notification came up about a Group Fitness / PT training centre called MPT Transformations that were offering a 28 day challenge for an amazing price of $97 for 28 days – 4 sessions per week.
Something inside me clicked, I had to put me first. So I contacted MPT and that's when it all started. I came along, didn't know what to expect and WOW, they were everything that I wanted. I can't train on my own, I'm not motivated enough to do that, but I love training with others and being pushed.
My goals were to tone up, lose the 6kgs and get back to the 60-62kgs and look hot in December 2015 for my 40th. I also wanted to be pain free and rid of old injuries and severe cluster headaches I was suffering from. Amazingly in the 28 days my cluster headaches stopped (these had being going on for years and no one knew why), my aches and pains from old injuries stopped too. My body was loving the muscle building and toning, the healthy food that I was eating and the hard work I was putting into these classes.
After the 28 day challenge finished I knew, I wasn't ready to throw in the towel and head to a normal gym environment. I loved the atmosphere, I loved my trainer (Trent), I loved my nutrition and fitness program, I loved the owners (Fern and Trav), I loved that MPT was able to help me eat food and tell me what kinds of foods I could snack on behind the bar, when I didn't get breaks in 9 hour shifts and I also loved the results I was starting to get.
My results have been amazing, I didn't have a lot to lose but I definitely needed toning, fat lose and muscle building. I started at 64.9kgs and am down to 60-61kgs, my lean body mass has increased by 3.23kgs, my body fat percentage has decreased by 2.55%, my shoulders have gone from 104.5cms to 99cms, with a huge decrease in the shoulder fat from 22 to 11. This has all happened since 28th Sept 2015 until 15th Jan 2016 (having 3 weeks off during xmas/NYE break).
At MPT transformations I'm a person/member that they genuinely care about, they actually know everyone's name, I'm not just a number (like I have felt at other gyms I have been a member of). From the private and group messages of support and praise, to the regular contact to see how you are travelling, to ask if you need any advice or a question answered, to the personalised nutrition programme, to the constant food prep/recipes and mini videos, to the wonderful encouragement and coaching, to making sure you use the correct technique, to the friendly and amazingly fun trainers, to the intense programmes (which I absolutely love) to the amazing results and how proud MPT are of each and every one of us, they simply are the best.
I have thoroughly enjoyed my time with MPT Transformations, I am looking forward to 2016 and my goals I have set. I can't wait to see what 12 months brings with them and what I can achieve.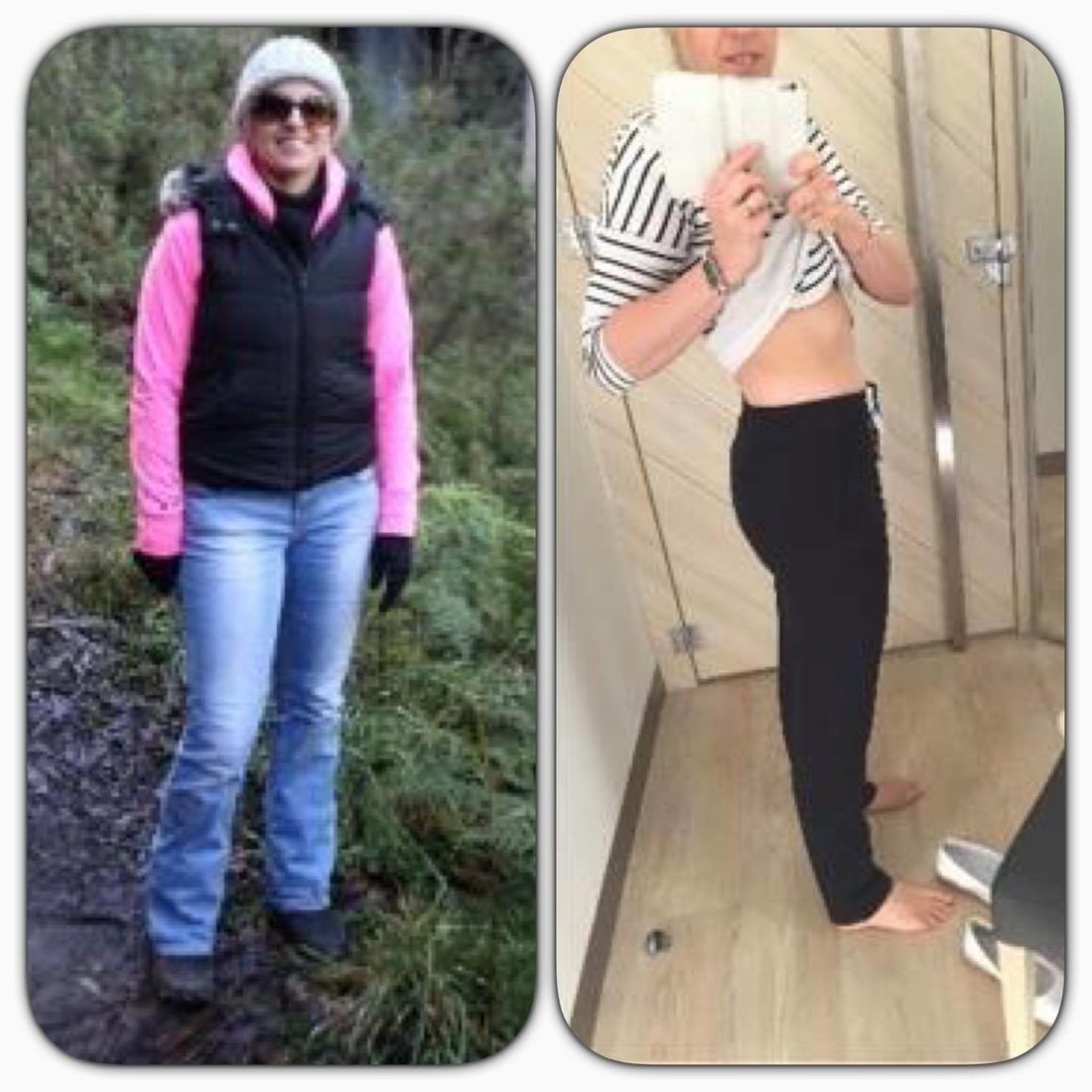 Me in May 2015 (before i started the challenge), and me today fitting in to a pair of size 6 pants!
If you would like more information on our next 28 day program, please click the following link:
http://bit.ly/1IhYWd2