7 Steps to a Leaner Summer
Amongst Melbourne's bitterly cold winters, football games, social outings and hectic schedules it is easy to forget that we actually have a summer; every year, like clockwork, the warmer months seem to creep up on us and have us feeling overwhelmed and apprehensive of the events and potential embarrassment to come.
However, as daunting as the summer months can be if you are unprepared, there are some actions you can take in order to get yourself both looking and feeling better come summer. Here is our 7 Step Summer Plan to help focus you for the months ahead.
Step 1: Do Not Panic
First step is easier said than done; however, getting upset and overwhelmed gets you nowhere. Take a breath, remind yourself that there is still time to get some great results and read the following 6 steps.
Step 2: Get Moving for 3 Hours Per Week
4 days….that is the number of days of exercise per week that we have seen do wonders for thousands of clients and it is also the scientifically proven "sweet spot" for exercise results, with people training 4 times per week getting 50% better results than those training 3 times. Now, I hear you saying "I haven't got the time for that". You need to make the time. Exercise is a non-negotiable when getting healthier and it only takes 3 hours of exercise per week to do it; that's less than 0.20% of your week.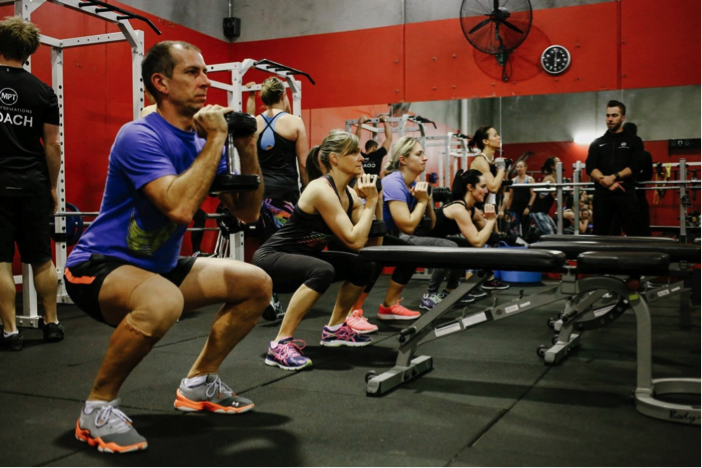 Step 3: Eat Regularly
Many people follow the same routine; skip breakfast, have some carbs at 10-11am, forget to eat all day and then gorge at dinner time. All whilst their health suffers and their waistline balloons. Not you this year! Focus on small, regular, healthy meals over the day. Try to get as many vegetables and fruits into your meals as possible; they will help distribute much needed vitamins and minerals to your body and help ramp up your metabolism whilst increasing your energy.
Step 4: Make your Workouts Count
Don't go through the paces when you exercise; remember, we are trying to up our metabolic rate for the entire day. Half-assing it in the gym will only get you little to no result. The harder, and smarter, you work in the gym the greater your results will be. Also, the better you train, the better your body utilises the food you eat.
Step 5: Start your Day with Tea
Many people start their day with a big cup of coffee. Oftentimes stimulants are a marker of poor nutrition; the more coffee someone is drinking, the less energy they are deriving from food. However, stimulants such as coffee and sugar free energy drinks can actually play hell with your digestive system and effect the way that your body processes food and leave you bloated. Starting your day with a turmeric tea will help to not only help fight bloating but also prime your body to digest food better; this will mean that you not only look better, but feel better also.
Step 6: Know your Limitations
It's easy to say "get out there and exercise", but it is also important for each individual to understand their own limitations and experience in the gym. Don't research and follow The Kim Kardashian Booty Maker Plan or Hugh Jackman's Wolverine Workout straight off the bat; make sure that your workout regime allows for growth and that you are not doing anything dangerous. Our philosophy on exercise is constant evolution; start by doing what you can and then keep setting new standards with every coming day, week and month. Every one of our success stories started somewhere; be patient, and remember that baby steps are still steps.
Step 7: Find Inspiration
This is essential. Seeing people who were in your shoes and succeeded is key to achieving great things. At MPT we have people from all walks of life come through our doors and what they achieve inspires their fellow gym-mates to do the same. Get swept up in other peoples' successes and feed off them. In our recent 8 Week Challenge each person was put into a team with likeminded people with similar goals and the atmosphere and bonding was incredible. Remember to surround yourself with those that inspire you.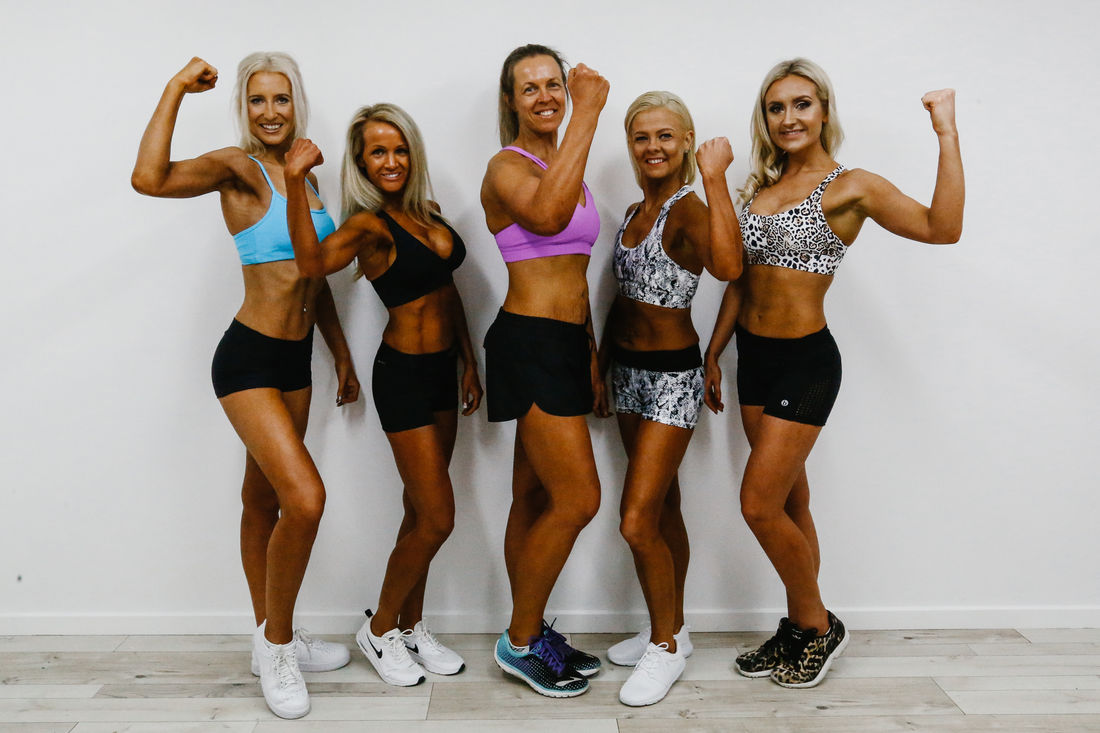 There you have it guys. We hope this helps. If you are feeling stressed about this summer and are looking for some guidance our next 8 Week Challenge starts October 30. It's the perfect way to have you looking and feeling your best come summer; plus, it's a great way to meet new people and make exercise fun again.
Have a great day and bring on summer!