WHY YOU NEED A TRAINING BUDDY
Garnering support from loved ones and people in your inner circle is imperative in achieving your goals. Some people can achieve wonderful things alone, however most people prefer to have continual support and understanding.
In particular our families, partners/kids, our jobs and our social lives are the biggest motivation killers. We start off great and then life takes control… we go back into our 'normal routine'. When you are stuck for motivation, typically it is your health and fitness which takes a back seat.
BEHOLD...THE WORKOUT BUDDY!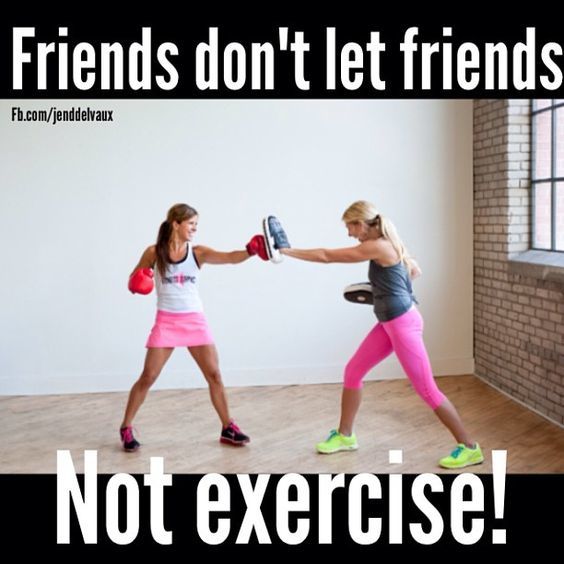 Knowing you have booked in a workout with a friend or family member means you are more likely to turn up to that appointment. Studies have shown we have no trouble cancelling on ourselves, but that we just hate letting down others.
HOW DO YOU FIND YOUR WORKOUT BUDDY?
Open Up- Tell your friend/family member/work colleague what you are doing and let them know that this is important to you. Tell them that their support is really vital in helping you achieve the results you want and you would love for them to join you in some training. If they are made to feel important and told that they matter, they may change their tune.
Involve them- People love being a part of something. If you can involve them and make them play a role in your journey, they will actually fell as though they are performing a small part of your success. It will also give them an insight as to what you are doing, and give them an education as to what you're training and all that goes with it entails.
Surround Yourself with Likeminded People- Being around people with similar goals is very important. The camaraderie and support of training buddies and fitness-oriented piers can be essential in whether you achieve your goals or not. It also can be the difference between exercising or not. This is not saying dump your old friends, but form bonds with people who will help you on your health and fitness journey, rather than sabotage it. This might mean people you have met at your current gym, letting them know when you are coming in to train next and telling them you will see them then.
If this doesn't work, you must persevere. Too many people blame those around them for their weight/fitness issues. It is not their fault. If someone doesn't eat well, that is not a reason you to do the same. Nor is it an excuse if they do not like exercise. The unfortunate thing is that living healthy can really grind some peoples' gears. No matter what the reason, you just need to keep going and reinforce why you are doing it. Giving up and blaming others won't get you anywhere. And I will tell you right now that it is not a genuine reason. The most successful people on earth are generally people who have at one point or another had someone tell them that they can't do something. Make your own luck, and give yourself the best opportunity to do well. Hopefully you can take your loved ones along for the ride.
WHAT ELSE CAN YOU DO?
Can't make it in to the gym? Try these 'at-home' partner exercises to get your heart rate up and decrease your body fat.