Age and fitness level is insignificant; that is a boundary we place on ourselves
We love training mother-daughter partners; and Anne and Rach are just that!
Anne has been training at MPT for the last 9 months and has been such an inspiring and motivator to her daughter.
Here is her story of how at 57 years old she started exercising and is now loving the health journey she is on to a better mind, body and spirit!
"I am 57 years young, single parent to the most amazing young lady (Rach Stephens) also a MPTer and before MPT life had pretty much come to a stand still. My priority had never been myself, I was always looking after someone else's needs. I made a promise to a very dear friend before he passed away that I would look after his partner so that had pretty much been my focus for the past four years at the detriment to my own health and fitness. I broke my pelvis several years ago and my body had ceased to move due to my inactive lifestyle affecting every aspect of everyday life.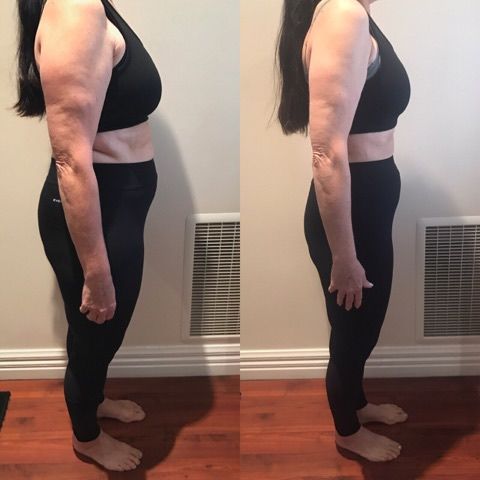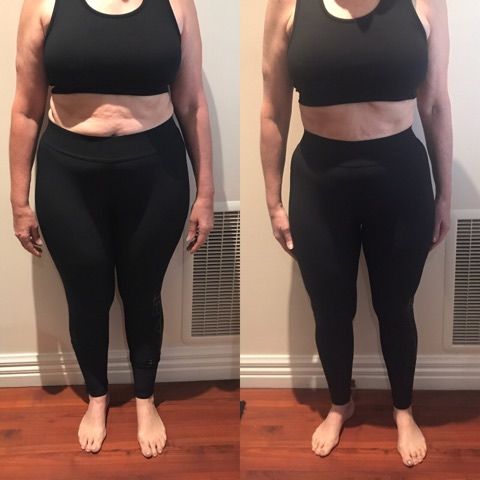 The 28 day challenge was suggested to my daughter as she wanted to get in shape before she embarked on her overseas trip. So I decided to do the challenge too, purely to keep her on track and make sure she attended classes. Ultimately this was the start of my own personal journey. Back on the 5th March 2017 everything changed. I weighed in at a very unhealthy 84.8kg and my body had virtually shut down; I couldn't even do a simple squat.
The encouragement of Victoria and Luke has been there since day one along with my partner in crime and training buddy Rach.
After the 28 day challenge we both joined and the journey has continued. My last scan on the 12th August 2017 I weighed in at 70.5kg (down 14.3kg's in just 5 months), my journey is still a work in progress and my personal goals are far from met. It isn't about weight loss it's more about being the best version of myself and that begins with liking what I see before me being happy in mind, body and spirit.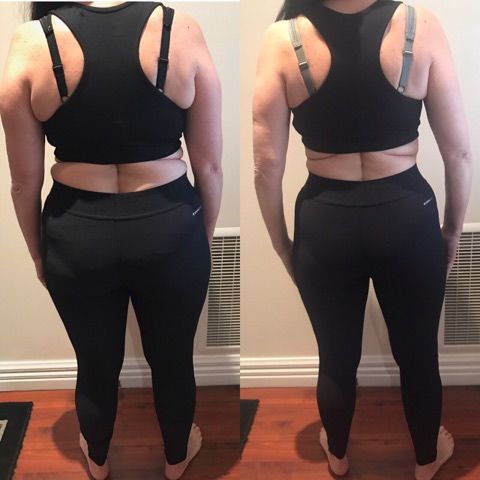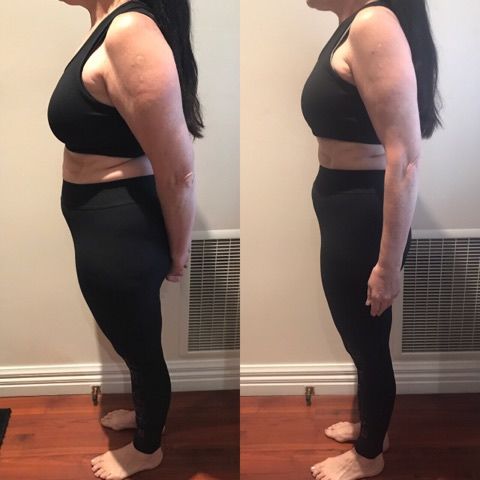 Anyone considering MPT can look forward to the most dedicated, encouraging and family-like group of people I have ever meet.
There are no expectations other than those we place on ourselves. Every milestone is celebrated no matter how small or big. There is no time like the present to make the first steps to change; age and fitness level is insignificant that is a boundary we place on ourselves.
I can promise that MPT will welcome you into its family with open arms and encourage you every step along the way with fitness, nutrition and your ultimate personal goals!"
Another 4 months later, and Anne has now lost a total of 19kg's since joining MPT.