Why Women need Resistance Training
Although it is slowly turning around, the perception about resistance (weights) training and women are still in a place that has many women thinking it is unnecessary.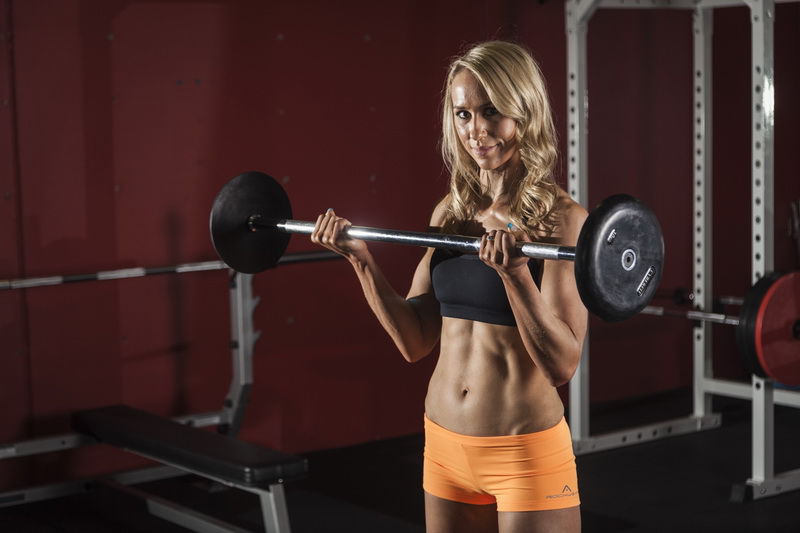 Many women still think that they will lose their femininity or gain "huge muscles" if they choose to lift weights. The following are 10 reasons why woman should do resistance training:
By doing weights you help your body build muscle. By increasing the lean muscle on your body, your body becomes more efficient at burning fat. With the less body fat and more muscle your resting metabolism will increase, and allow you to burn more fat when you are not at the gym.
Research has shown that by introducing resistance training into women's exercise regimes lead to a 13% increase in bone density and decreases the risk of osteoporosis.
You will increase your strength. By doing resistance training you will become stronger and be better able to perform everyday tasks.
Doing weights will improve athletic performance, enabling participants the ability to walk, run and move with more freedom.
A reduction in the risk of heart disease. Resistance training will help improve cardiovascular health, lower LDL (bad) cholesterol, increase HDL (good) cholesterol and also help in lowering the blood pressure of the participant.
Adult onset diabetes is a massive problem in Australia. Resistance training can assist in the way our bodies' process sugar and regulate insulin levels.
Doing resistance training will help improve overall strength and both alleviate and reduce the risk of injury.
By doing resistance training, you will be more inclined to eat correctly, thus improving overall health.
You could live longer: A study conducted at the University of South Carolina found that total-body strength is linked to lower risks of death from cancer.
You will get more done. Lifting weights causes the body to create a greater amount of energy and strength, leading to a higher level of productivity.
So what are you waiting for, girls? Get into the gym and start resistance training.
Have a great day.
Yours in good health,
MPT Transformations