How to Make a Permanent Lifestyle Change
At MPT we have helped men and women of all ages, weights, exercise backgrounds and jobs achieve greatness in reference to their health. We have helped single mums step on stage in their bikinis, helped people to regulate their hormones for childbirth and also help people lead healthy, happy lives.
However, for the many that we have helped, there are also those who cannot seem to make health and fitness a staple in their lives.
We have had as many people come to us, do a 12 week program, lose 10kg and then quit. They usually say "I am happy with my results. I will just maintain this". Fast forward 6 months and they are back….10kg heavier. The reason this occurs is because so many people only look at the 12 weeks, and not the end goal, which is living a healthier, easier life. Yes, that 10kg weight loss is amazing, but what is more impressive is the person who cannot just lose 10kg, but make those habits gained whilst losing that weight a mainstay in their lives.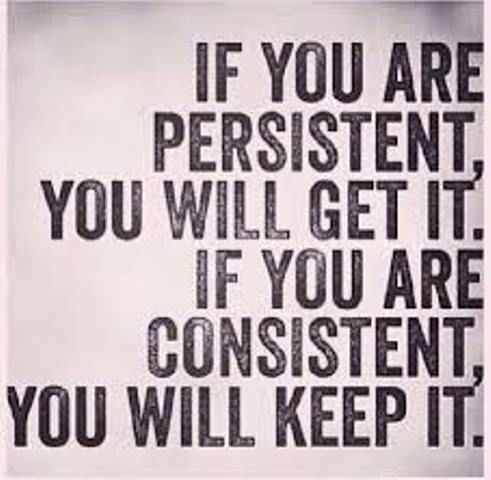 So, what are some important factors in making a healthy lifestyle change?
Give it some weight: You must have a 'why' when you exercise; a reason to do it. It may be because you want to keep up with your kids, or live a longer life, or avoid diabetes, or look great at the beach. It doesn't matter WHAT it is, but it just needs to be strong enough to get you through.
Learn to love it: Exercise is fun! You need to find the fun in it and constantly equate this to your why.
Tell yourself that this is a long term lifestyle change: This is now your new 'normal'. Tell yourself that this is what you do now and is a regular part of your life rather than a phase.
Set goals: Without a clear goal exercise is useless. Keep setting them every 8-12 weeks so you can stay focused.
Tell people about it: If you're committed to change, tell those around you that you are changing, and give them reasons why. After you do this, everything becomes easier.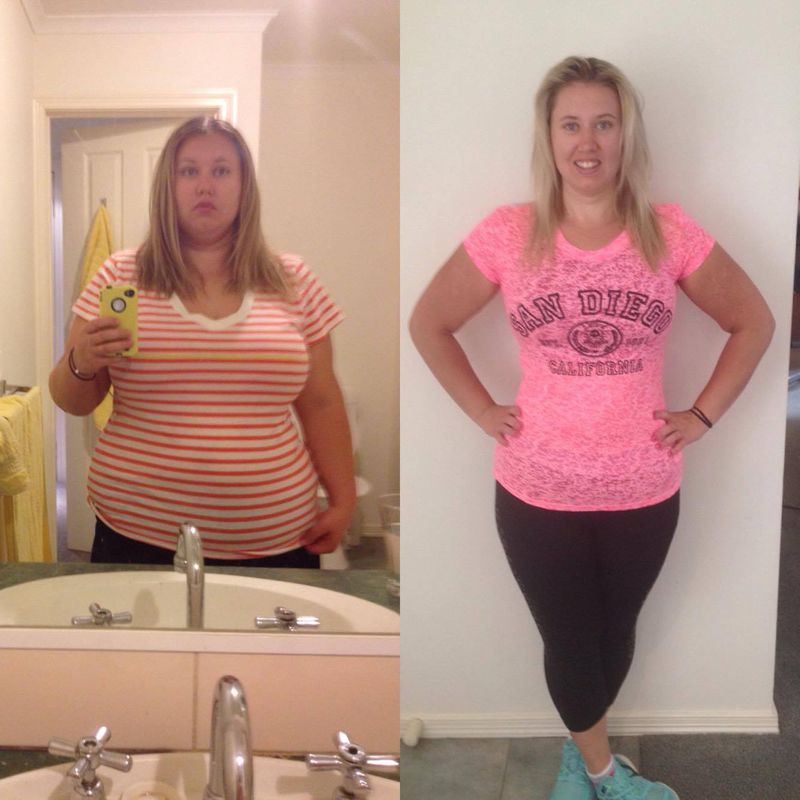 (MPT member Chloe- 49 kilos down and STILL counting)
So there you have it, guys. Be patient, have fun and embrace health.