The Art of Gratefulness
Today's blog is about being grateful. As kids, we are taught for many years as we develop to "be grateful"; be it a present given or a meal cooked, we are taught to show our gratitude to those around us. For most people, as they grow older, this becomes a habit, and these gratitudinal trends become a norm.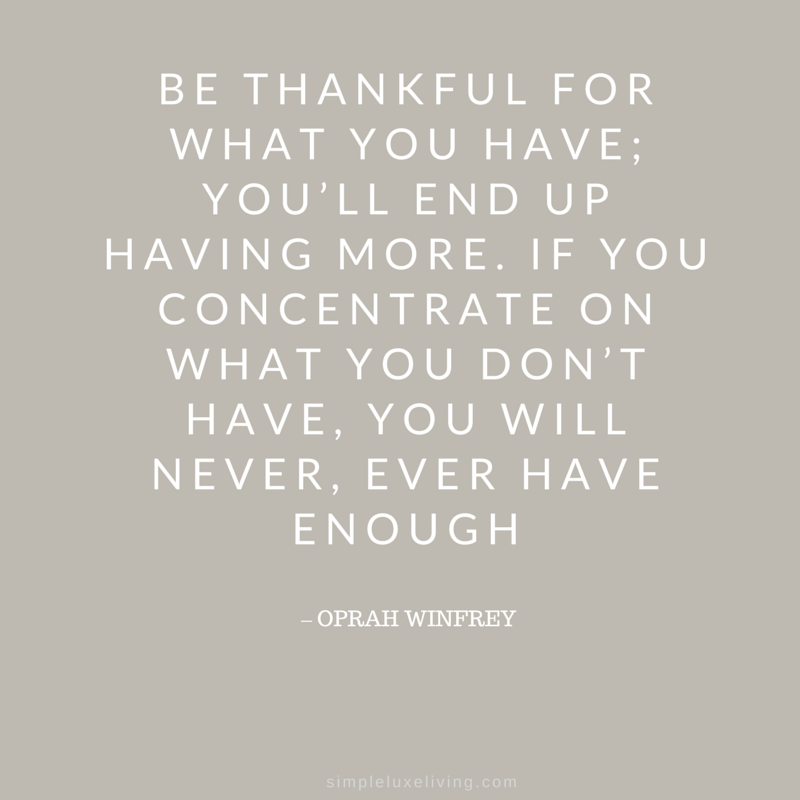 However, despite understanding when to show gratitude to others, we very rarely show it to ourselves. Here is a question: How many people do you know lose 5 kilograms and still seem dissatisfied? You may be saying "that is a good thing. It means they are hungry for more results". Yes, this is true, and that can be the case for some. However, for many others, the feeling of not yet being where they want to be far outweighs their pride for shedding 5 kilograms of weight. The problem with this thinking is that it never manifests itself into that feeling of gratitude.
How often do you really take stock of your achievements, either physically, emotionally or financially? The world moves so fast that at times it seems like we hardly even notice what we have achieved at all.
This recognition is important for both your present and future self. When you celebrate your little wins you reinforce why you are doing what you are doing and enable yourself, even subliminally, to push forward.
By having a "that is not good enough" mentality you make it extremely difficult for yourself to gain happiness in your chosen pursuit. In the health and fitness realm, a person that is not happy with a 5 kilogram loss in 4-6 weeks will invariably see a 3 kilogram loss in the coming period as a monumental failure. This attitude sees many veer away from their health and fitness, dismayed at the perceived results they did not get. In contrast, another will be ELATED to have lost 8 kilograms in 12 weeks and will use this as the catalyst for life changing attitudes and behaviour.
"Take a moment now and think of the little win you recently had and celebrate it".
The choice is yours, guys. Take stock of what you have achieved and use it as momentum, or berate yourself yet again and stall completely.
Your attitude will define success for all parts of your life. Choose the right one and you will get to your goal; it may take a while, but the patient person always gets there in the end.