BLAST MORE FAT AT HOME!
Life is hectic! Today's lifestyle is such that we are busier than ever; and the first thing to suffer is generally our health. There are some days that I simply cannot make it to the gym, such as school camps other commitments. It is on these occasions that I turn to alternative measures.
When I am faced with doing a session away from the gym, I do it by understanding the reason that I am training.
What is the aim of any cardio workout? To get those heart rates up. How do we do this? By moving.
Remember guys, your cardio sessions should be intense! You want to work hard and impact that metabolism. At the end of the session you want to know that you've worked your tail off.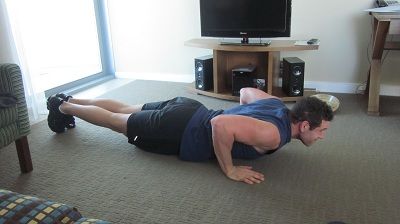 So, here are a few tips you can use to get your home cardio regime going...
Start with a slow warm up; jogging up and down the driveway a couple of times. Set the timer for 30 sec intervals or plant yourself in front of a clock. Pick 5 exercises; perform each for 45sec with a 15sec rest between each. Complete the circuit 5 times and you are done. Choose exercises that use lots of muscle groups, such as squats, burpees, push-ups, etc.
People often use a lack of time as the reason for not exercising; sometimes it is just a matter of making the time to put you first. However, there are ways to be sneaky and get a workout in without upsetting the routine of the entire household.
How about explaining to the kids that while they're completing their homework you'll be doing your own. Even get them on board and help keep you accountable. It's only fair that if they do theirs you do yours.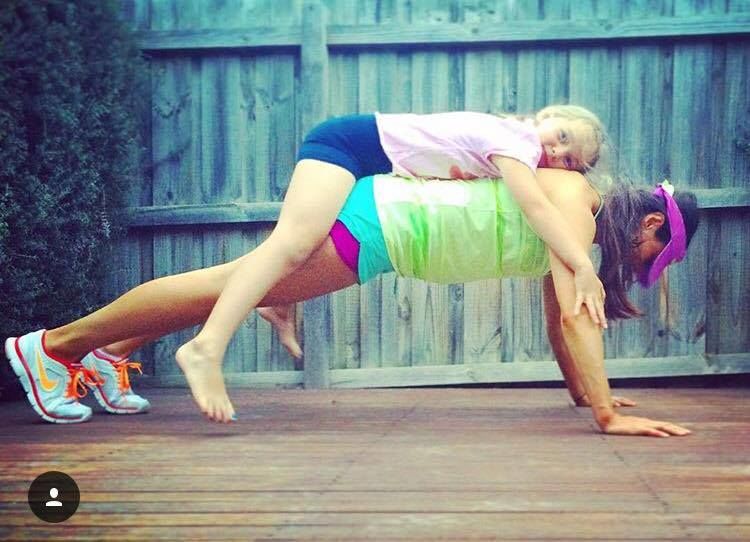 What about after you put that healthy dinner into the oven to cook? This allows you a good 30 minutes to sneak in an intense cardio workout. You can even incorporate sprints back up the back steps to check on dinner as a part of your workout, and then stopping to check as a part of your rest.
Getting up an extra 30minutes earlier each morning or before the kids wake up can make the time for an intense cardio workout. Go into the garage, the back garden or even the driveway. A driveway that has an incline can make an awesome exercise tool.
As mentioned earlier, there is a huge range of bodyweight exercises that you can do a lot of them you would be familiar with from your sessions at MPT. These include:
mountain climbers, burpees (my favourite), high knees, star jumps, tuck jumps, alternating jump lunges, jump squats, hand release push-ups, squat thrusts, donkey kicks, skater jumps, sprints, frog jumps, fast feet and so on.
Other exercises that you can complete using everyday items include:
Step-ups onto a park bench or back steps, bench seat jump overs, skipping with a skipping rope, tin cans or bottles filled with different amounts of water instead of dumbbells, an old backpack filled with potatoes or tin cans instead of a weighted vest, an old tyre pushed or pulled along grass instead of a sled, the garden ladder instead of the rope ladder, even some old bricks.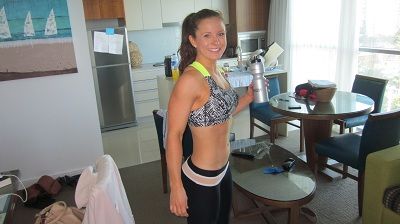 There it is guys, cardio at home is possible. Remember that you are also an important member of the family, who deserves a little bit of ME time.
Make time to achieve those goals and change those "I cant's" to CANS!
Kerrie Nink