BIKINI COMPETITOR, TREKKED EVEREST BASE CAMP & LOST 15% BODY FAT!
Mel is 45, married to Steve who is also a member of MPT, she works full time and is a mother of 3 children, aged 18, 16 & 9. She joined MPT about 16 months ago and continues to go from strength to strength; having now competed as a bikini model competitor in September 2017 show, and also travelled to Mount Everest Base Camp Trek with us in October.
She gives us a run down on how she achieved what she does, and what motivates and drives her.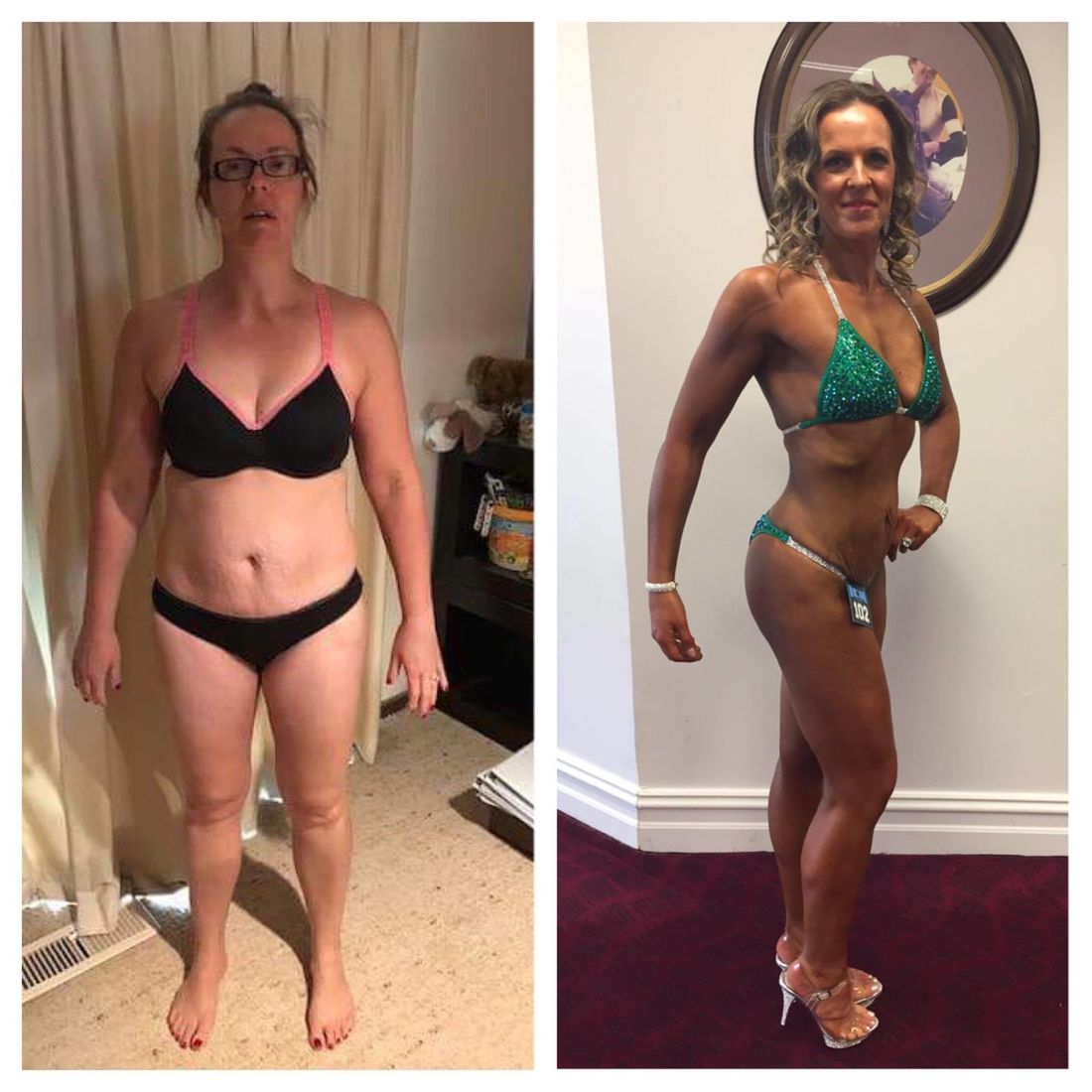 Explain your life prior to comp prep?
My life prior to comp prep was me just going through the motions. I've always been active, heavily involved in netball, running, and resistance workouts at home. Having been at MPT since April 2016 I got to the stage where I felt like I was going to the gym (and even though I enjoyed it immensely and I was getting stronger) I felt I needed an end goal to see what I could actually achieve. I needed to be accountable for what I was doing each and every day.
What made you join MPT in the first place?
Our 4th child (Maxie Stokes) recommended MPT to us after she had completed a 28day challenge. I'd had a hip replacement in Dec 2015 and needed to get back into strength training to feel normal again. So I dragged Steve along and the rest is history...although I think I'm still dragging Steve along for the ride.
What is your advice for anyone thinking about joining us?
Getting back into a fitness routine is hard, it takes commitment, consistent effort, and a support network full of encouragement. MPT has such a great vibe, everyone celebrates each other's achievements no matter how big or small, and I think that's important in helping its members to keep pushing themselves. You need to want to improve your health and fitness but you need to understand that it takes time, it will not happen overnight, but if you are true to yourself and honest in your journey it will happen.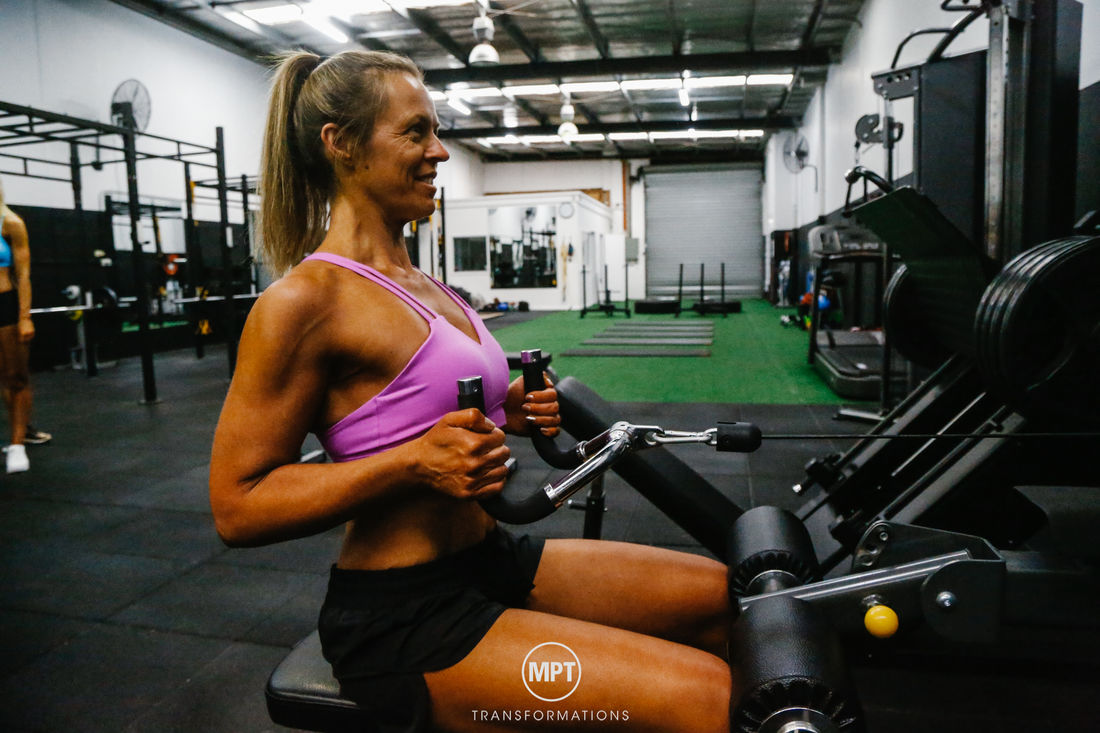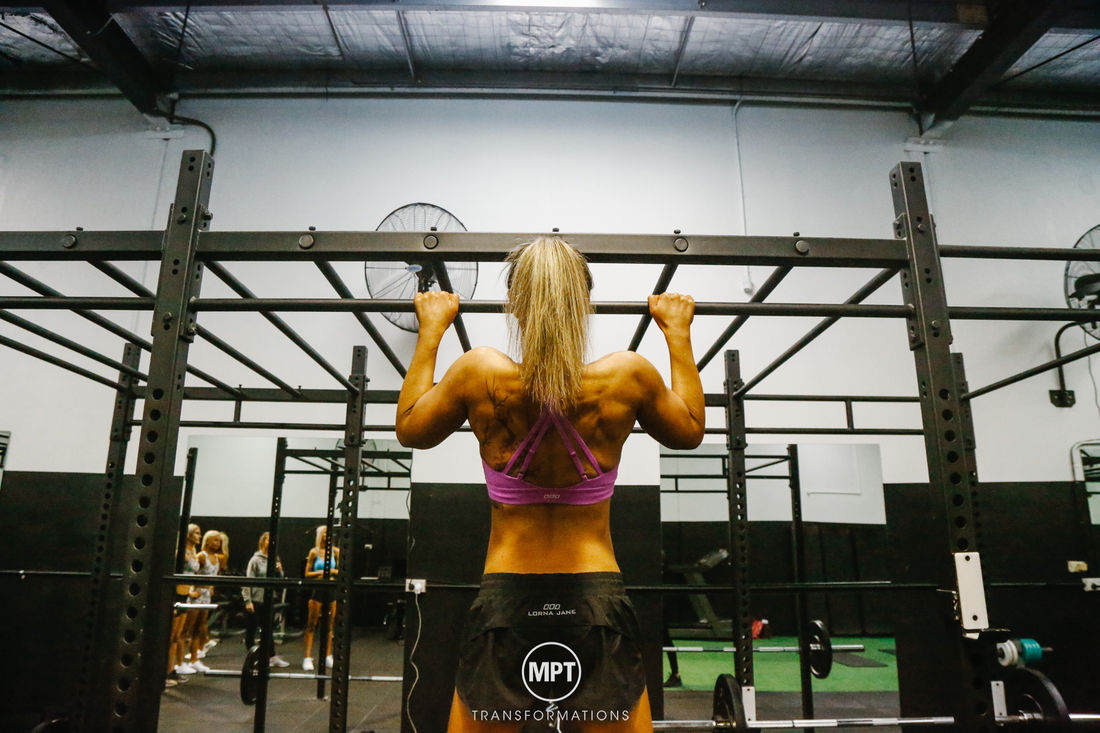 What were the support systems like at MPT for your prep?
All the trainers were great. Any questions I had were answered. I also found that they tweaked a few things during my sessions to assist me in trying to bring my best package to the stage.
Tell us about comp day- how did it feel, the experience, the support?
Comp Day was both scary and exciting. I was so glad for it to arrive and I loved getting my hair, makeup and tan done. I wish I was tanned all the time. The group of girls competing were so much fun, and having the trainers and other members there to support us and instruct throughout the day was fantastic.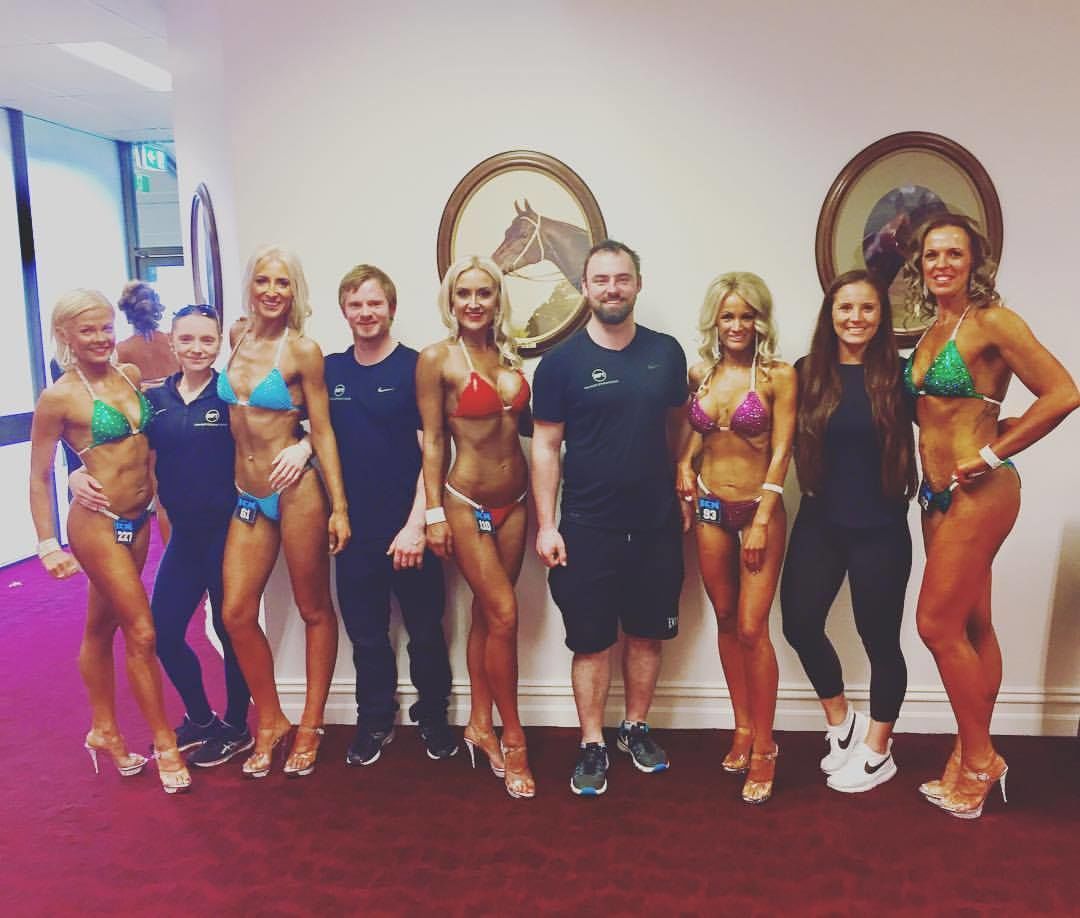 What have you now achieved since joining MPT?
When I started at MPT my body fat was 31%, the week of competing it was 16%. I aim to try and keep it at or below 20% and I want to continue to increase my muscle mass.
My meals are consistent now and I feel I have learnt what's good for my body and what will give me results. I have learnt a whole lot about the different foods on offer and now have a more varied diet.
I have also managed to spend quality time with Steve 3 days a week training for 45minutes and I feel weird when he's not around to train with me.
I think I have also shown to my kids that if you set your mind to something you can achieve it and it takes consistency to maintain our a healthy lifestyle.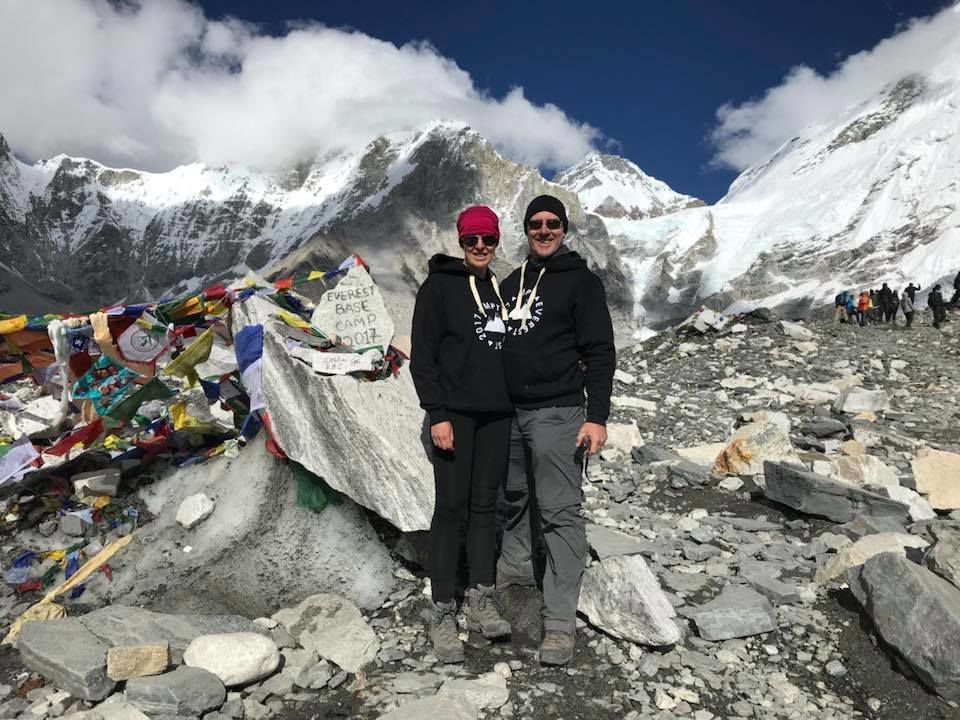 What are your goals/plans for the future?

My goals for the future include maintaining my body fat % at a level I am comfortable with. To compete again when the time is right. To build more strength and definition in my body. To be healthy and strong for my family so we can go on adventures together.
What is the #1 tip you could give someone thinking about competing?

Don't underestimate the level of commitment required and to "trust the process" as it will come together in the end
What is something unexpected that happened to you as a result of getting healthier?
I find I have people coming to me for advice on training and nutrition
Why do you love training at MPT?
I love that all the trainers push us each and every week. I love that we are supported holistically in our endeavours to be better versions of ourselves. I love that I can walk in the door and for 45 minutes it's all about me and my training partner.